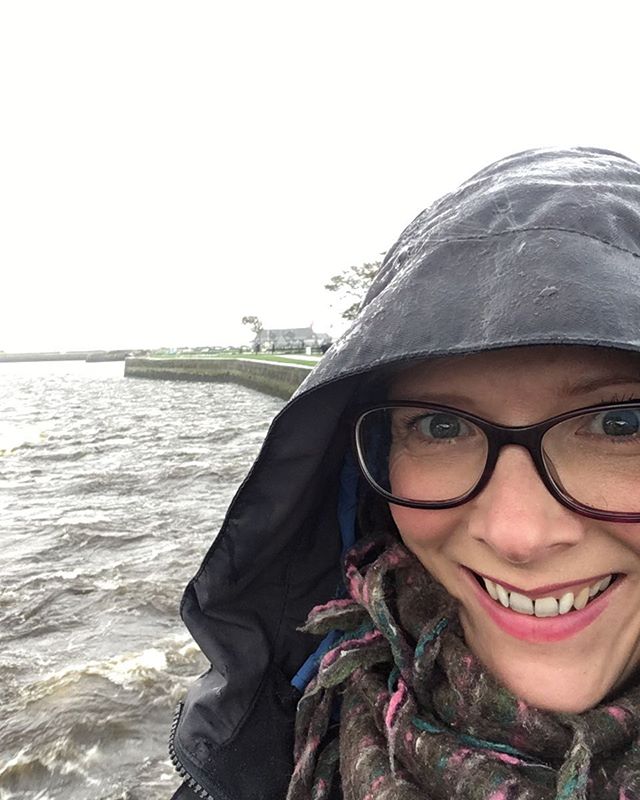 But it is a really gorgeous place. Come and see the Irish premier of Vivaldi's Griselda with @irishnationalopera @irishbaroque
Saturday night at the Town Hall Theatre.
#operasingersofinstagram #irishsingers #vivaldi #opera #fremelondainmarturbato
This is a new image from my Instagram feed;
Let me know what you think (or follow me) if you are so inclined!