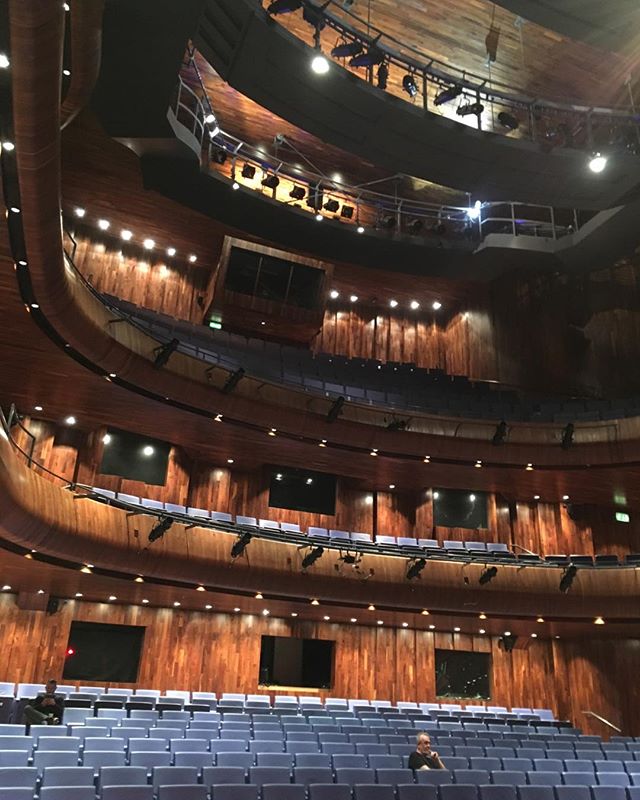 First time singing there with the incredible @irishbaroque and Sestina singers and a fabby group of soloists.
All under the gorgeous baton of @Whelanpp for tonight's #messiah.
1/5 for me this season.
This is a new image from my Instagram feed;
Let me know what you think (or follow me) if you are so inclined!