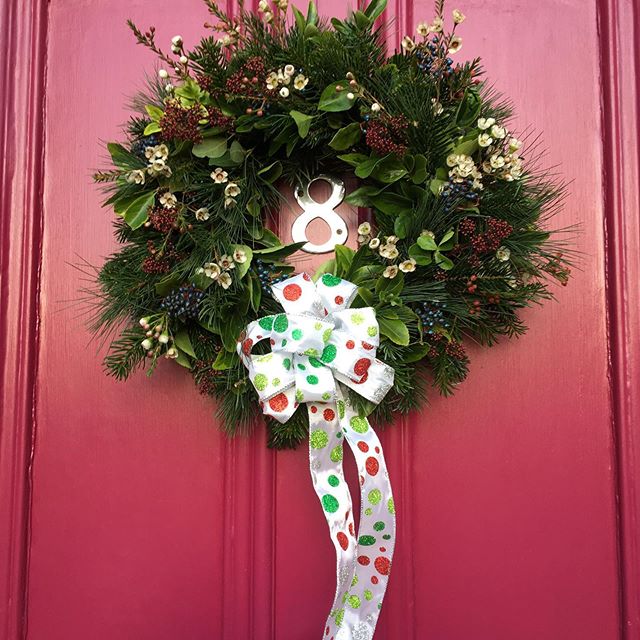 I made this!
With help from @blossomfloralevents I love it! We had a fun evening with fizz and crafts and ended up with a gorgeous wreath each. Even though I am not the most artistic of people, I think it's pretty cool. Thanks Lisa!
This is a new image from my Instagram feed;
Let me know what you think (or follow me) if you are so inclined!