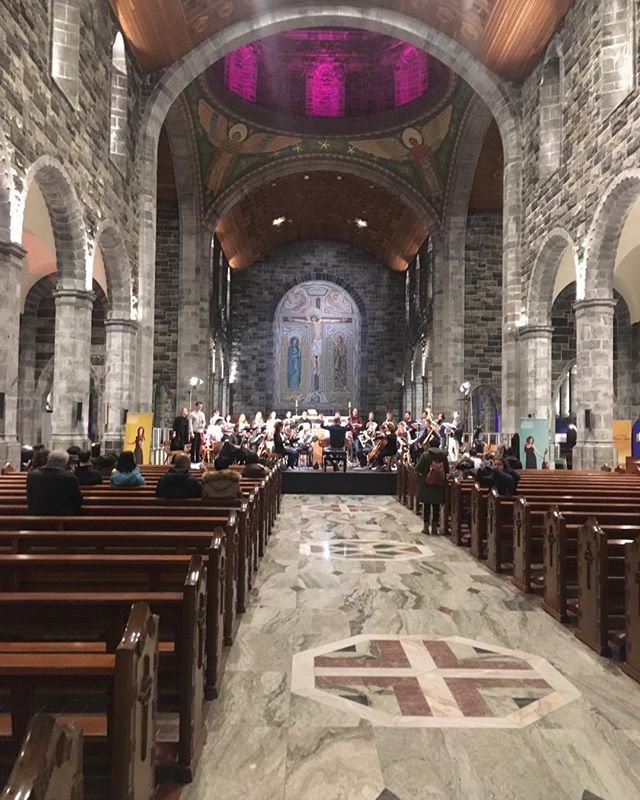 Tonight's venue for Messiah number 3
with @irishbaroque Sestina
These have been such exciting concerts with outstanding singing and playing from all, led by the wonderful Peter Whelan.
I'll be sorry when tonight is over, but I have two more next week with the Ulster Orchestra.
#messiah #operasingersofinstagram #irishsingers
This is a new image from my Instagram feed;
Let me know what you think (or follow me) if you are so inclined!