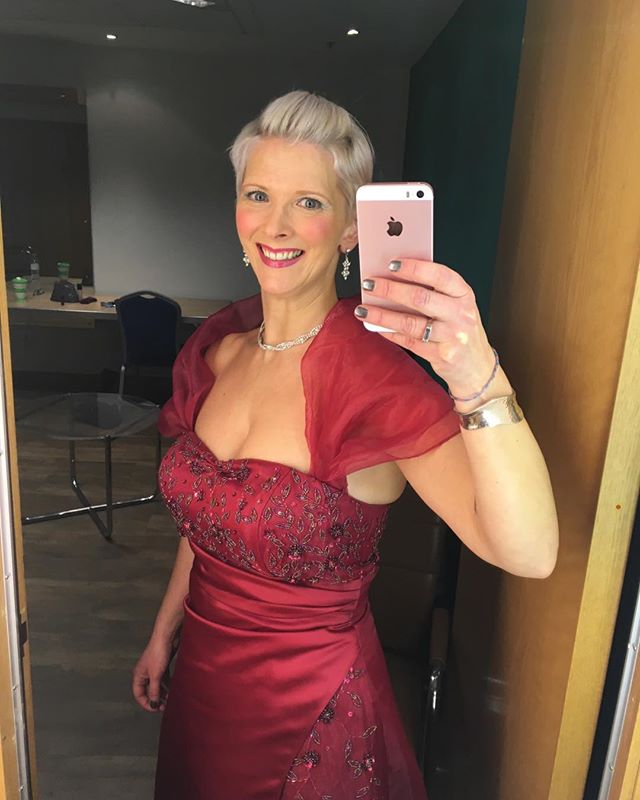 Obligatory dressing room selfie in the interval of Ulster Orchestra Messiah
in a packed Waterfront Hall with my mum and brother in the front row. Not distracting at all…!!
#soprano #singersofinstagram
This is a new image from my Instagram feed;
Let me know what you think (or follow me) if you are so inclined!