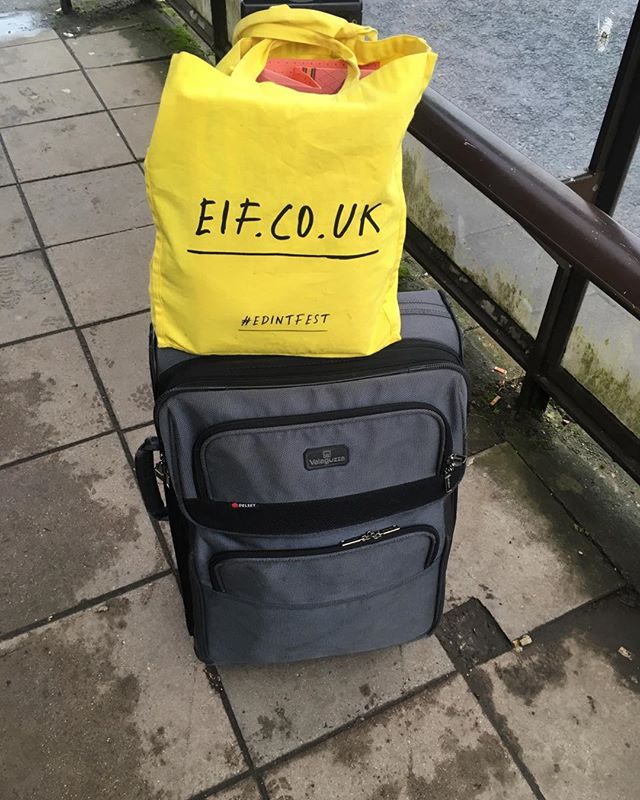 On the road again…
On my way to Manchester for a sold out performance of Rossini's Petite Messe Solennelle with @acs1945 @maestrostefano2016 and then on to Monaghan tomorrow for workshops and rehearsals on a new opera 'Elsewhere' by Michael Gallen, directed by @tomcreed1980 and getting to work with the lovely @unheroictenor again.
It's been a while….!
#elsewhere #newopera #contemporaryopera #singersofinstagram #operasingersofinstagram
This is a new image from my Instagram feed;
Let me know what you think (or follow me) if you are so inclined!