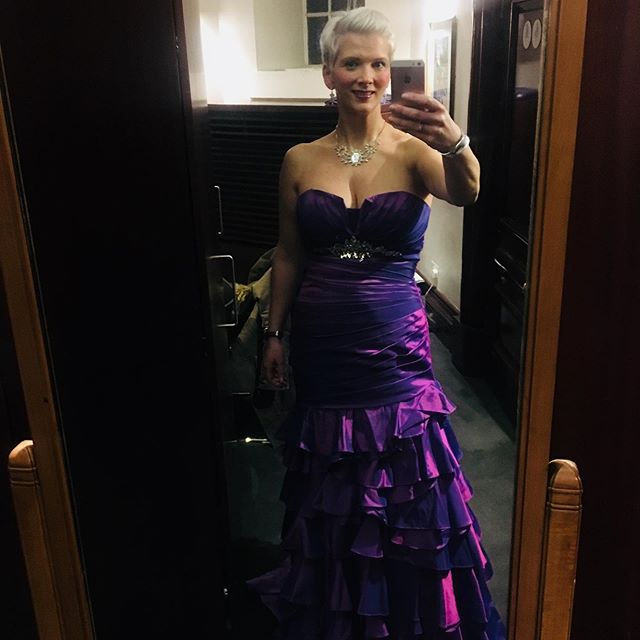 A two dress concert tonight at the Usher Hall, Edinburgh
For @clicsargent The choirs and Thistle Brass were brilliant, as were Jamie Lang (piano) and Libby Crabtree (conductor). Thanks for having me and Happy Christmas all! Now I get a bit of a break… ….Purple dress by @emmaroyofedinburgh sequins dress by @goddivafashion #soprano #cancersucks #clic #charityconcertThis is a new image from my Instagram feed;
Let me know what you think (or follow me) if you are so inclined!