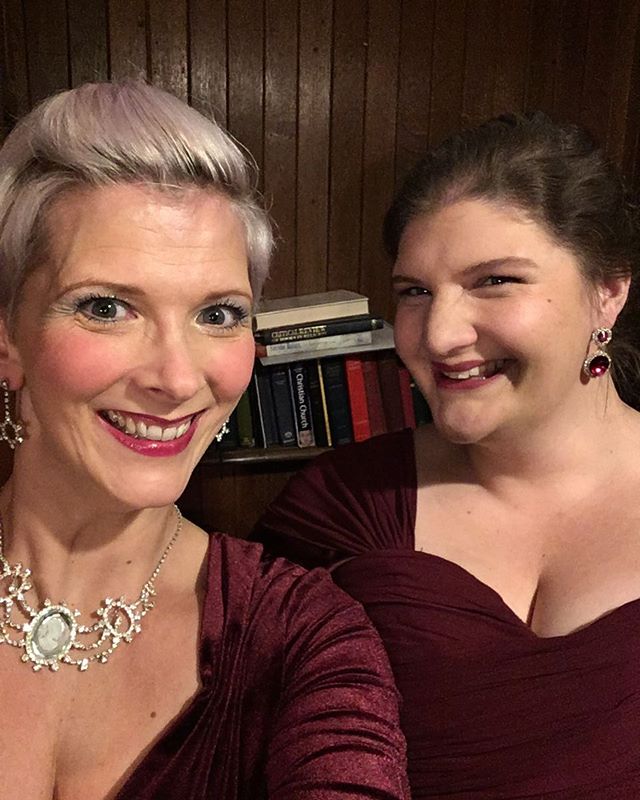 Last gig of 2019.
Vivaldi's Dixit Dominus at St Giles' Edinburgh with Judy Brown and Anna Rea, both singing fantastically. It was a tricky one for me as I was feeling rough… bad throat and chest, but I got through it. Now I'm on the sofa with my boy (7) asleep on my knee. Happy new year y'all. But remember, tomorrow is just another day – any day can have hopes and dreams. #operasingersofinstagram #irishsinger #soprano #singingmummy
This is a new image from my Instagram feed;
Let me know what you think (or follow me) if you are so inclined!