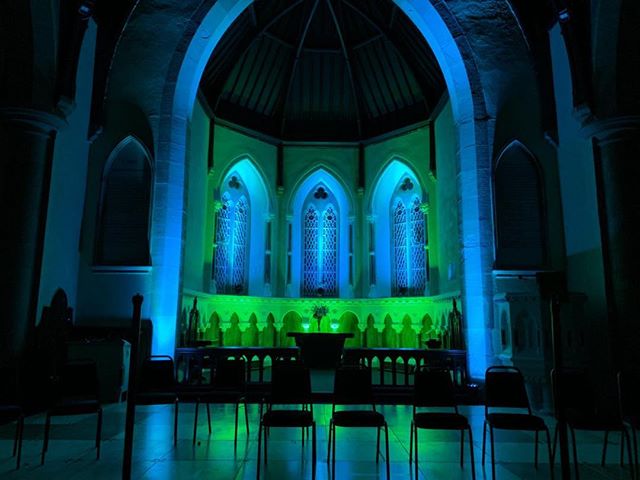 A concert performance of sections from Michael Gallen's new opera 'Elsewhere'.
It has been a real adventure learning this piece and discovering the story behind it.
Michael has written some beautifully moving music and some proper dance beats for us to sing.
Come and see it in this gorgeous church.
This is a new image from my Instagram feed;
Let me know what you think (or follow me) if you are so inclined!