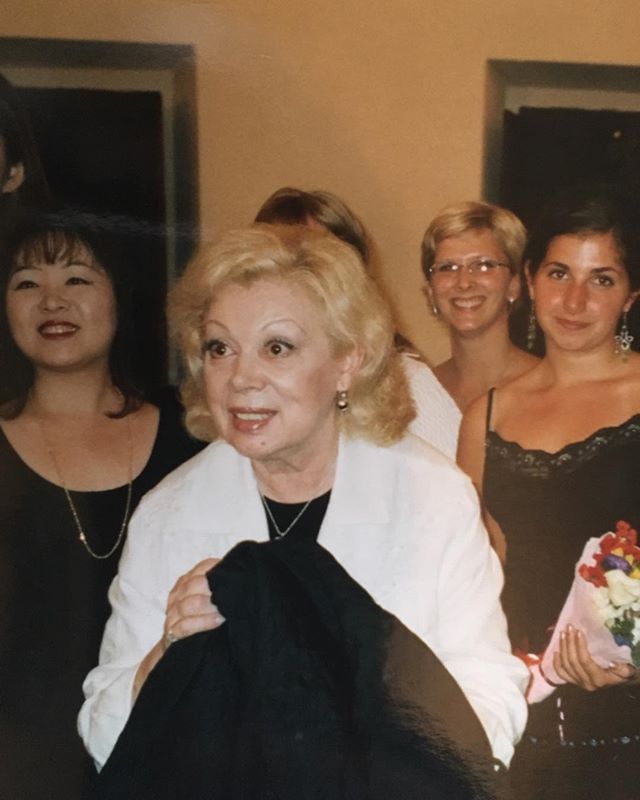 RIP Mirella Freni
Here I am with her in 2005, when I was just contemplating going to music college. I went to Rimini to learn Italian and had singing lessons and masterclasses with her. She was a phenomenal singer, a true beauty and a wonderful personality.
#freni #mirellafreni #operasingersofinstagram
This is a new image from my Instagram feed;
Let me know what you think (or follow me) if you are so inclined!