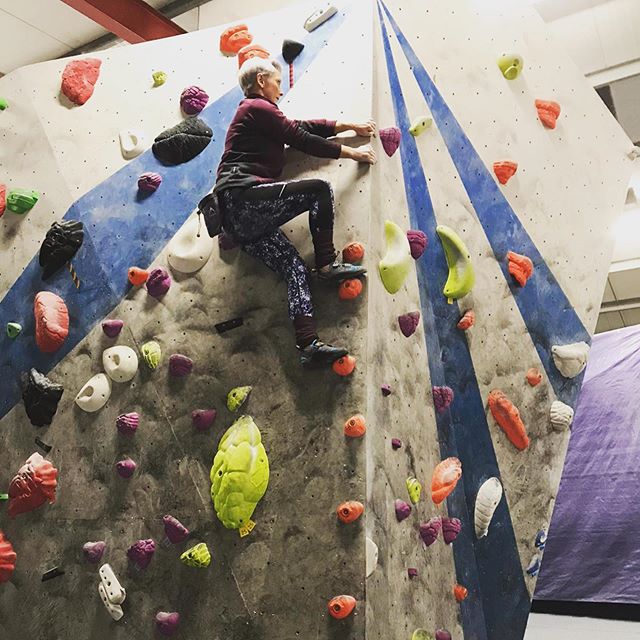 Friday night is climbing night and "sitting in a hot tub drinking prosecco" night too, apparently!
The first hand holds on this climb are at the top of the wall. Eek. I've finally kicked my February lurgy and back on it. Lovely night with great friends. Thanks ladies.
#singerswhoclimb
This is a new image from my Instagram feed;
Let me know what you think (or follow me) if you are so inclined!