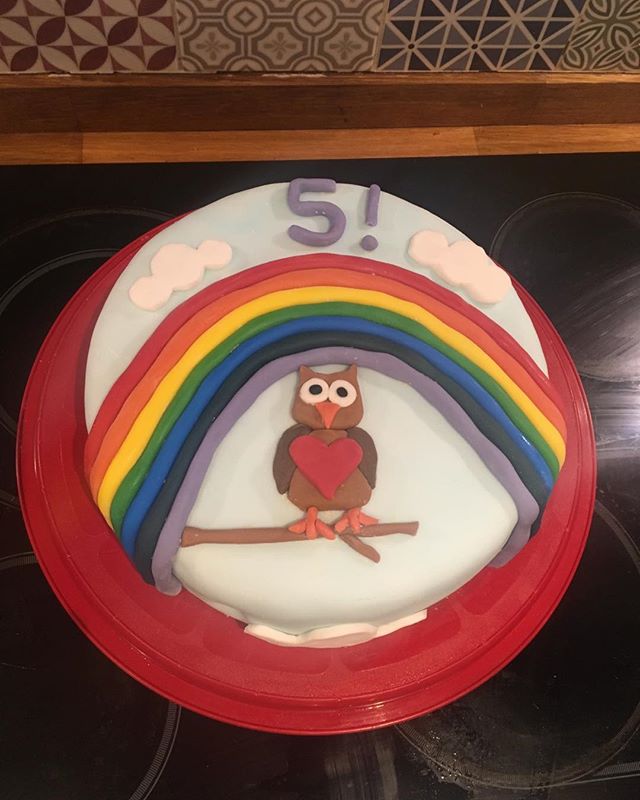 So, what did you get up to today?
Well, I taught a bit, I baked and iced this cake for my nearly-5-year-old, and I went to a crazy outdoor boot camp session and wellness evening with @balancedfitnessscotland and @hellomilc
How was your Friday? Mine was great and I am full of gratitude…
#baking #milc #singing #operasingersofinsgagram #bootcamp
This is a new image from my Instagram feed;
Let me know what you think (or follow me) if you are so inclined!