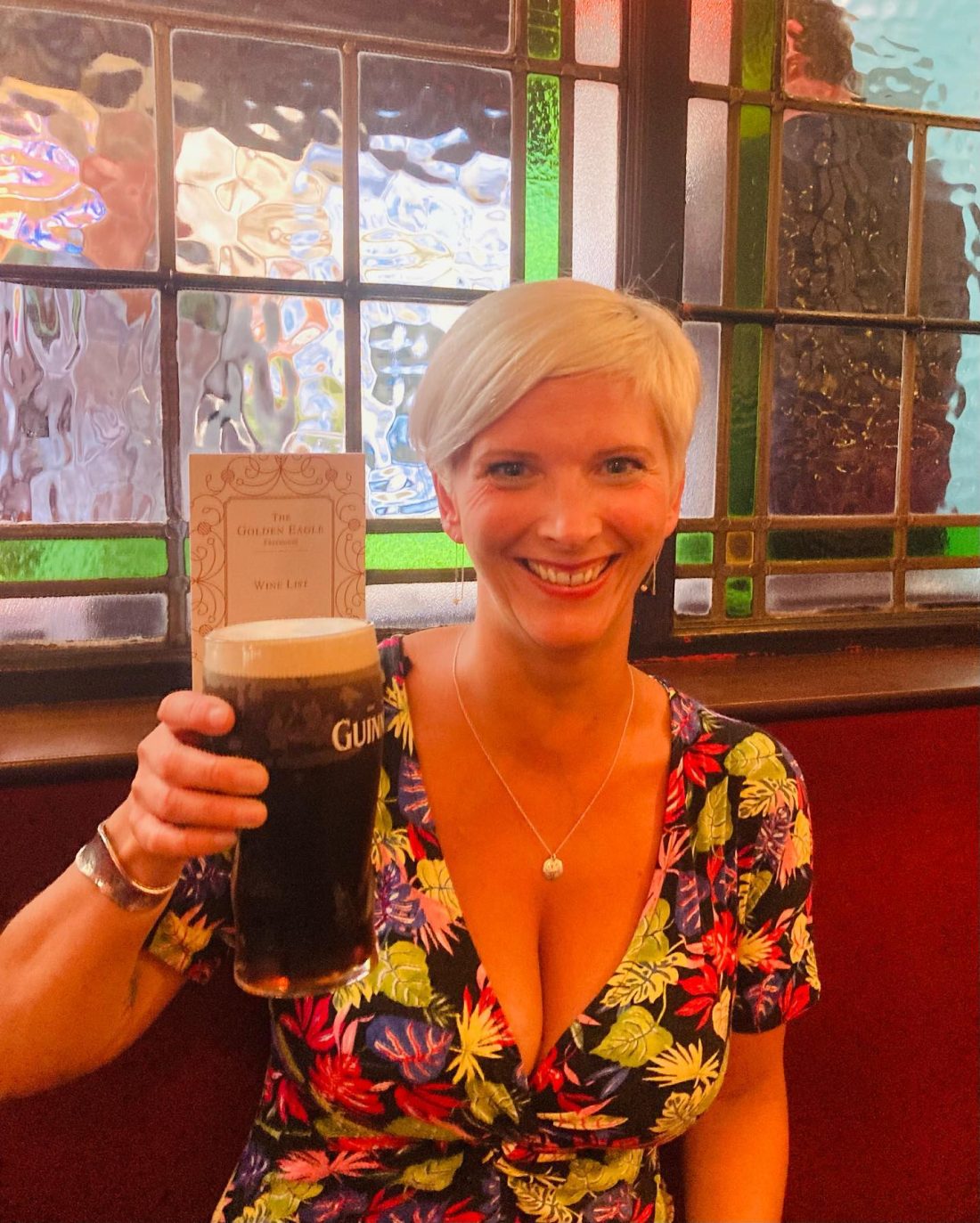 Two auditions, one pint for Frank, many meetings with friends (some accidental) and meeting some family members for the first time. All in all, a very jolly time! Thanks London.
Hopefully it won't be long til I'm back.
This is a new image from my Instagram feed;
Let me know what you think (or follow me) if you are so inclined!