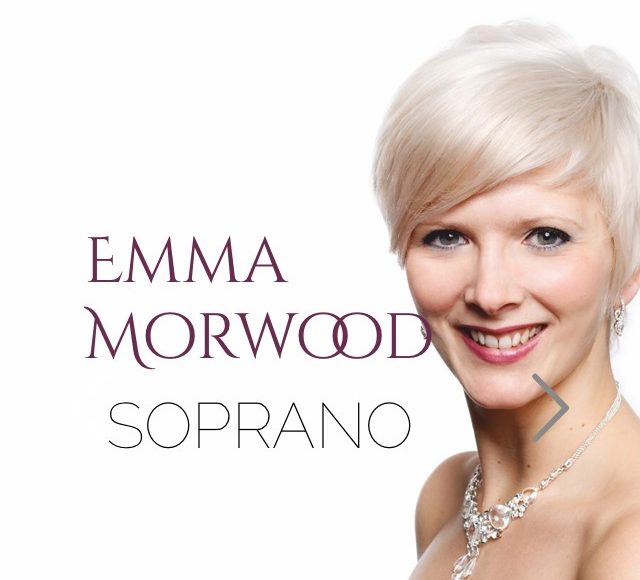 Thanks so much to @coynebanjo for creating it.
emmamorwood.com
Please have a look and let me know what you think.
Next – Duruflé and Poulenc this Friday in Dublin with @LynseyCallaghan and @TallaghtChoral ‬
#singersofinstagram #irishsoprano #singing #opera
This is a new image from my Instagram feed;
Let me know what you think (or follow me) if you are so inclined!