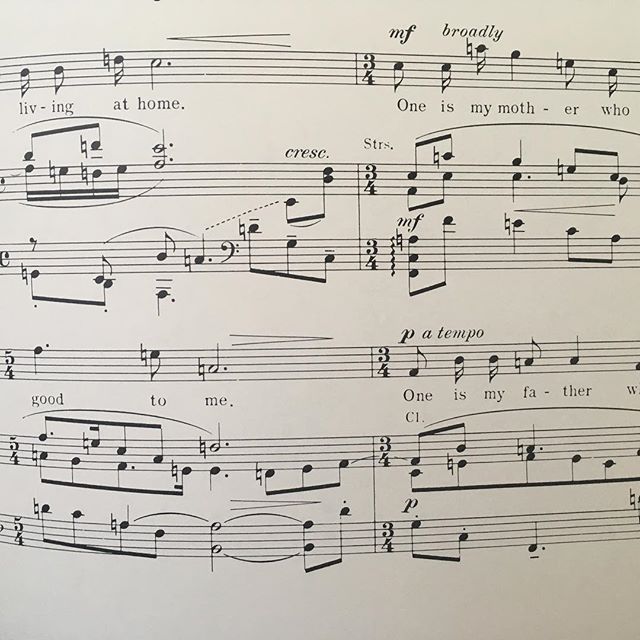 Working on wonderful Barber
'Knoxville Summer 1915' for a concert with Meadows Chamber Orchestra on 23rd February, 7.30pm at St Serf's, Inverleith, Edinburgh
Finding it very difficult to sing these lines without ending up in bits.
'One is my mother who is good to me. One is my father who is good to me.'
This is a new image from my Instagram feed;
Let me know what you think (or follow me) if you are so inclined!