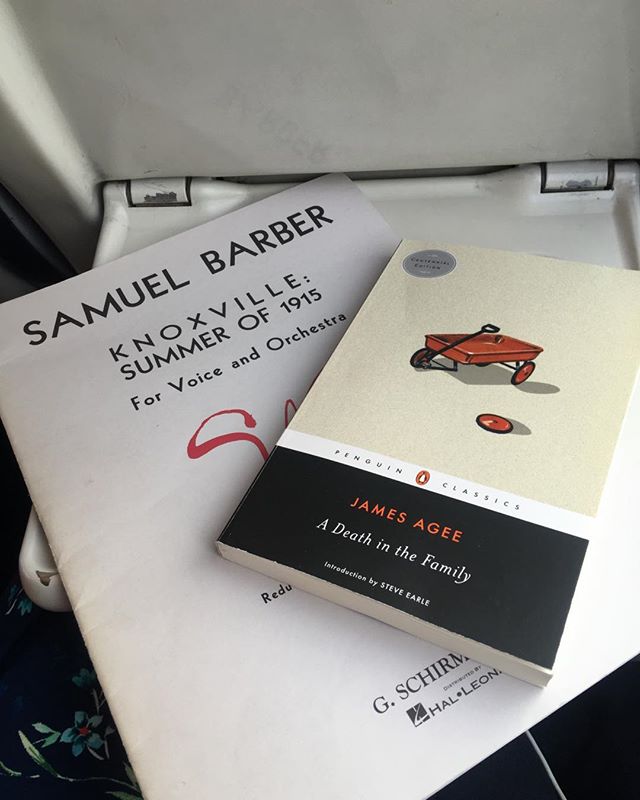 Research on a train.
Heading to Leeds for the day, but using the travelling time to work on this marvellous piece by Barber for a performance with Meadows Chamber Orchestra in St Serf's, Edinburgh on Saturday 23rd February. #soprano #singer #death #grief #america #music #knoxville #barber
This is a new image from my Instagram feed;
Let me know what you think (or follow me) if you are so inclined!