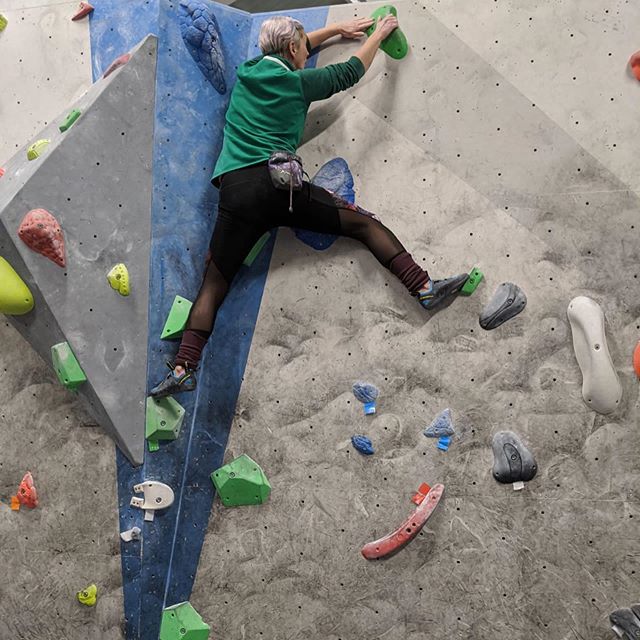 Friday night is climbing night @edenrockedinburgh Had a great night last night. A little achy today, partly the climbing, partly the beers. But a swift 5km run this morning blew the cobwebs away!!
This is a new image from my Instagram feed;
Let me know what you think (or follow me) if you are so inclined!