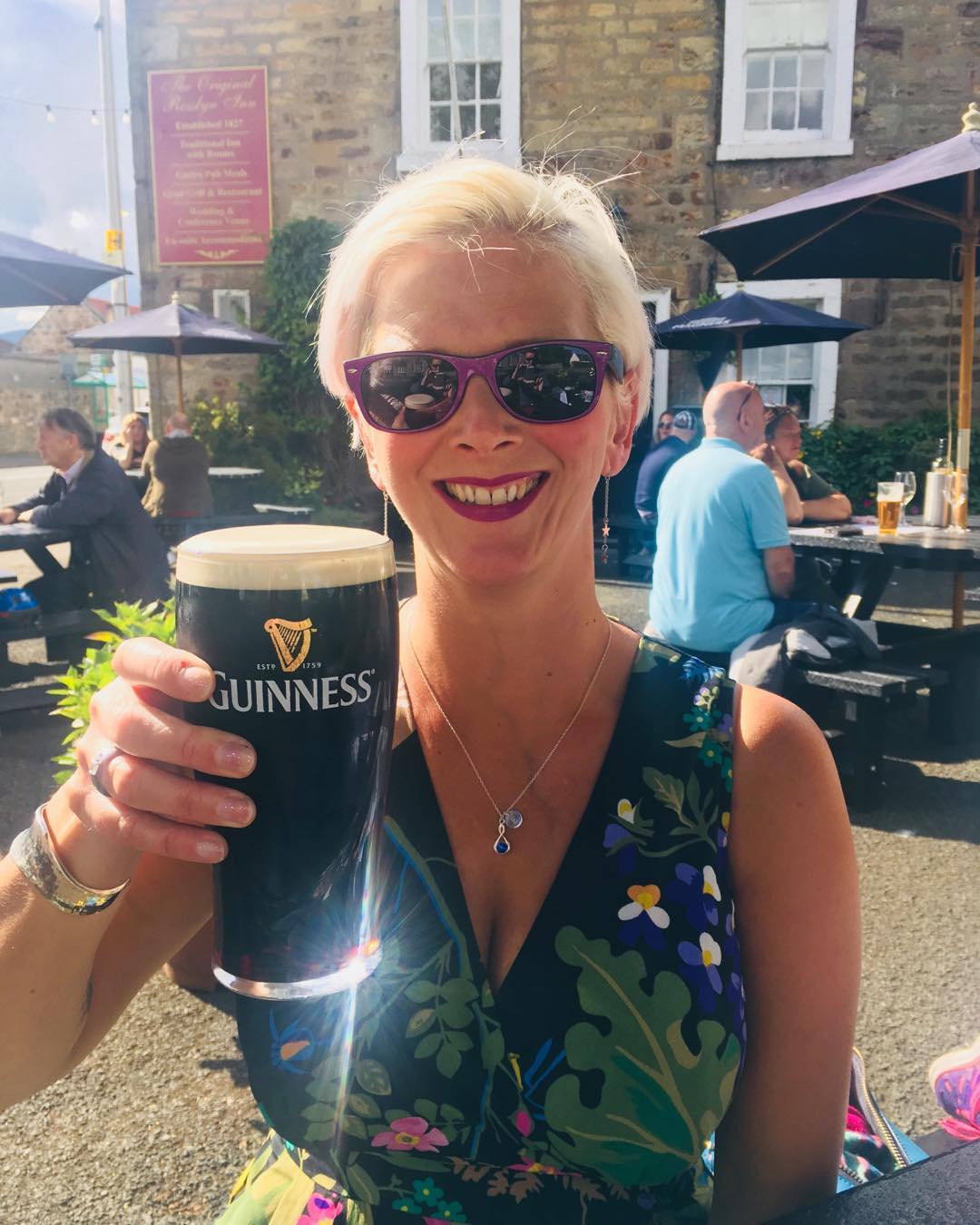 Pint for Frank number 27 in the beer garden opposite our house
It all felt very well organised and safe. Also it is our wedding anniversary today, so it's worth celebrating that we're still married, even after lockdown.
This is a new image from my Instagram feed;
Let me know what you think (or follow me) if you are so inclined!