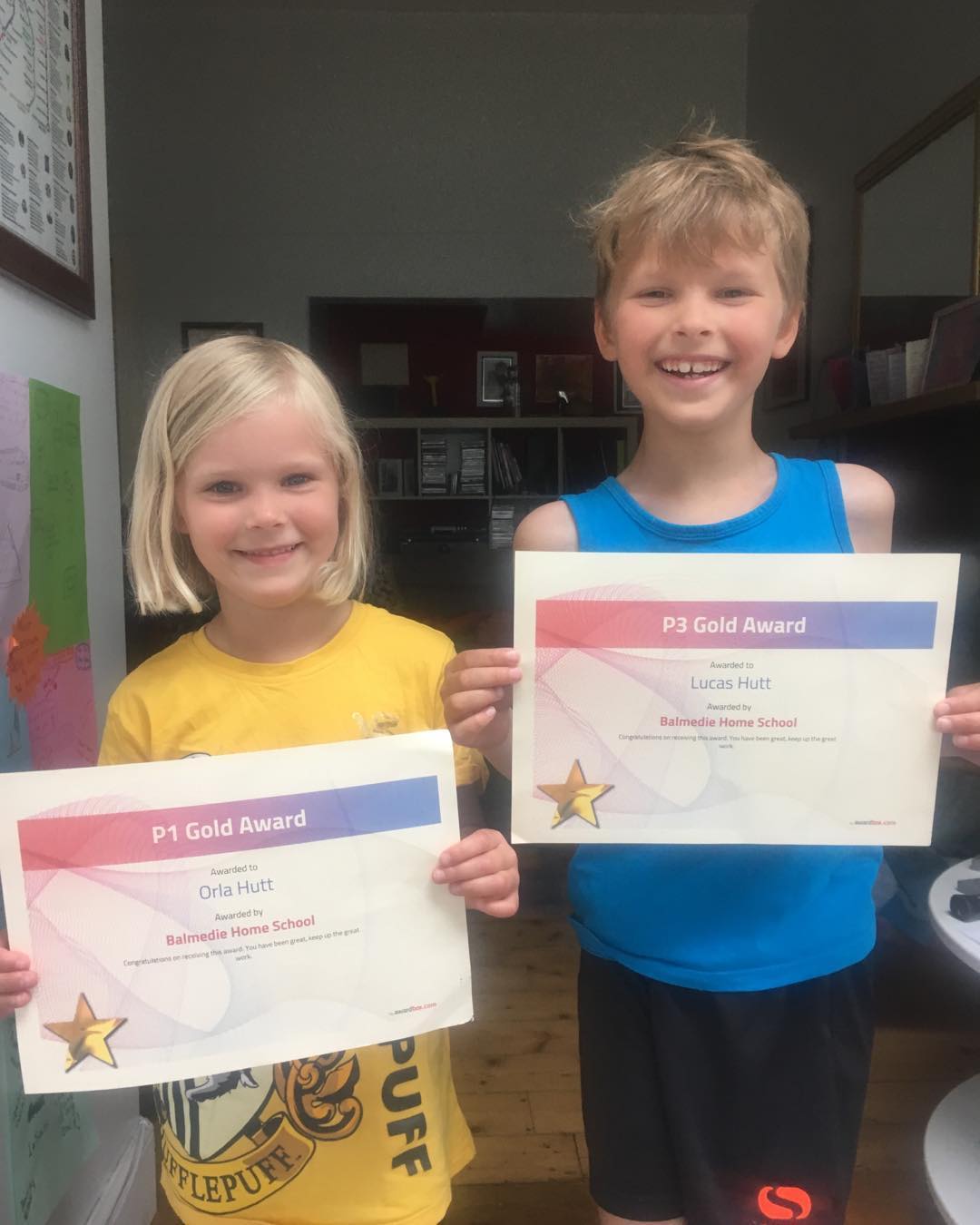 14 weeks of home schooling for these two
They deserved a certificate. I deserve a stiff drink or seven.
Well done to all parents and kids who have managed to get some work done in this crazy time.
This is a new image from my Instagram feed;
Let me know what you think (or follow me) if you are so inclined!