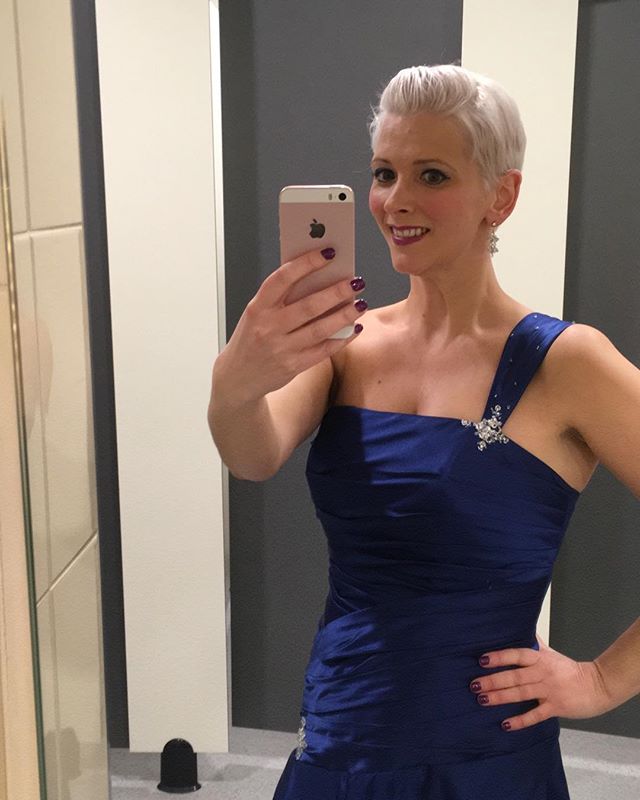 for Samuel Barber's Knoxville: Summer of 1915. Such an awesome piece I am now totally in love with it. Well done Meadows Chamber Orchestra. #soprano #barber #knoxville #meadows #irishsinger #operasingersofinstagram
This is a new image from my Instagram feed;
Let me know what you think (or follow me) if you are so inclined!