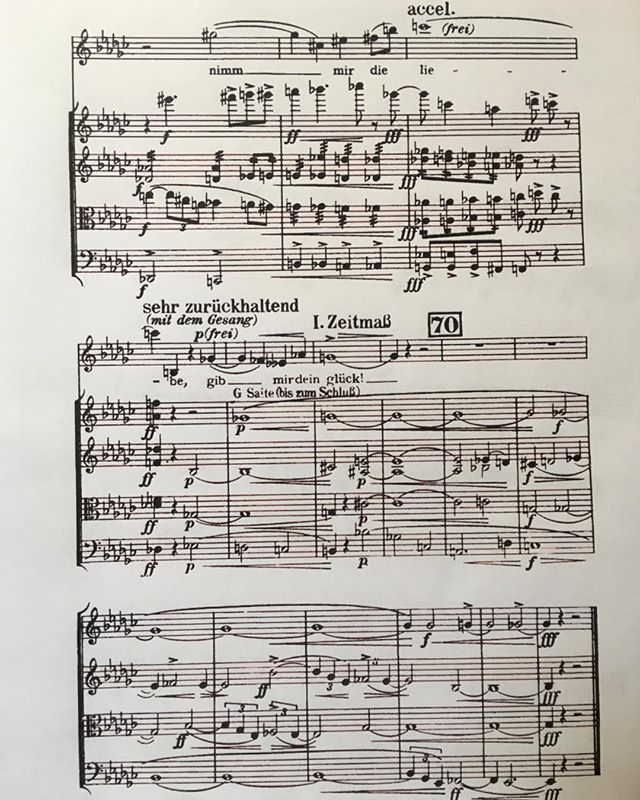 Thanks Schoenberg!
That's just great. Dead easy.
Come and hear me and the Edinburgh Quartet perform this awesome piece in Edinburgh 14th April and Glasgow 24th April.
This is a new image from my Instagram feed;
Let me know what you think (or follow me) if you are so inclined!