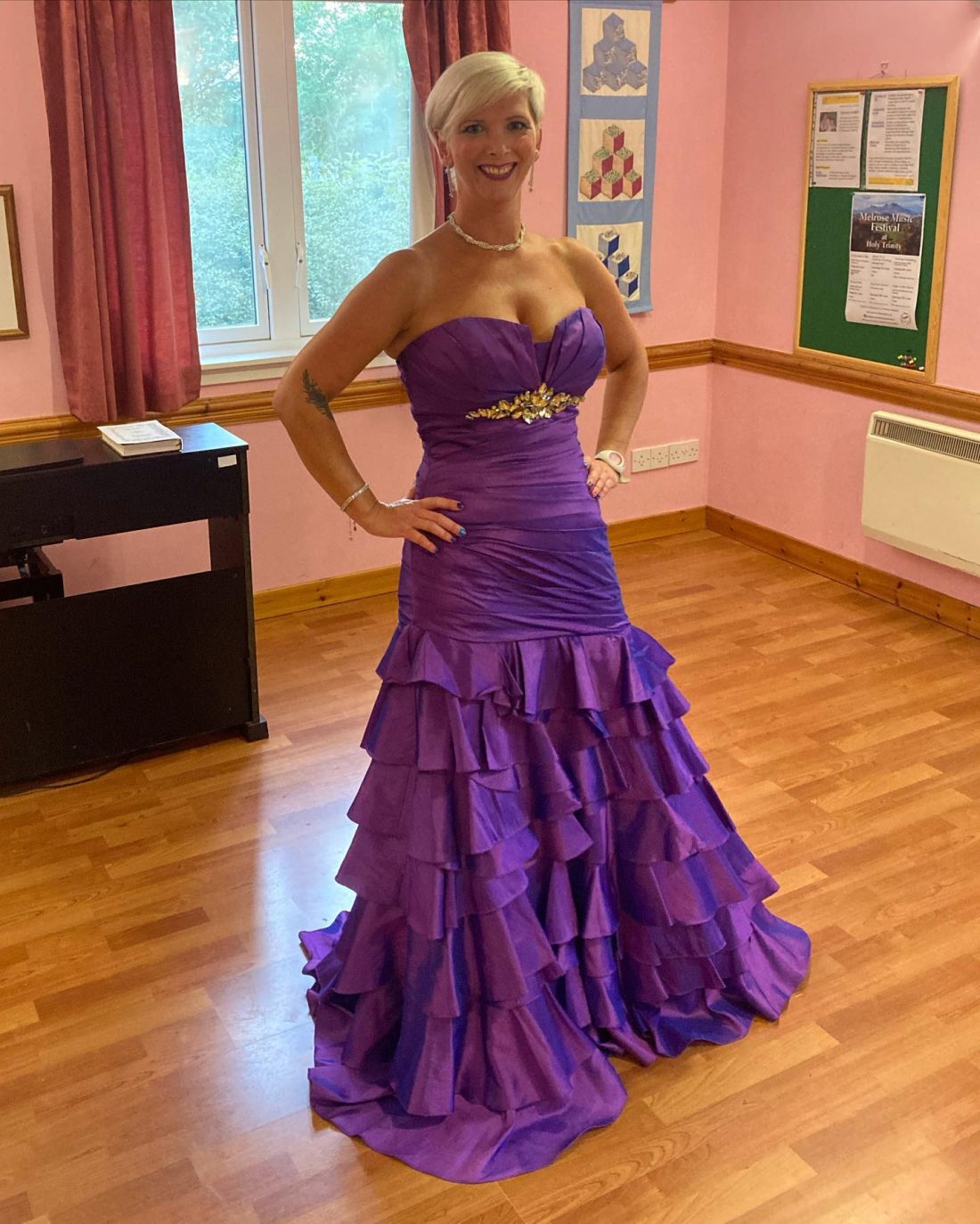 A busy month already, with Strauss Vier letzte Lieder
with @lowemurmurs, @edintfest workshops and an opera gala.
More to come before the month is out. I've really enjoyed being so busy with work here in Scotland, and working with friends old and new.
#operasingersofinstagram #irishsingers #singerswhosew #classicalsingersofinstagram #memademay2023 #flinttrousers #edinburghinternationalfestival #operaoutreach #audienceengagement
This is a new image from my Instagram feed;
Let me know what you think (or follow me) if you are so inclined!