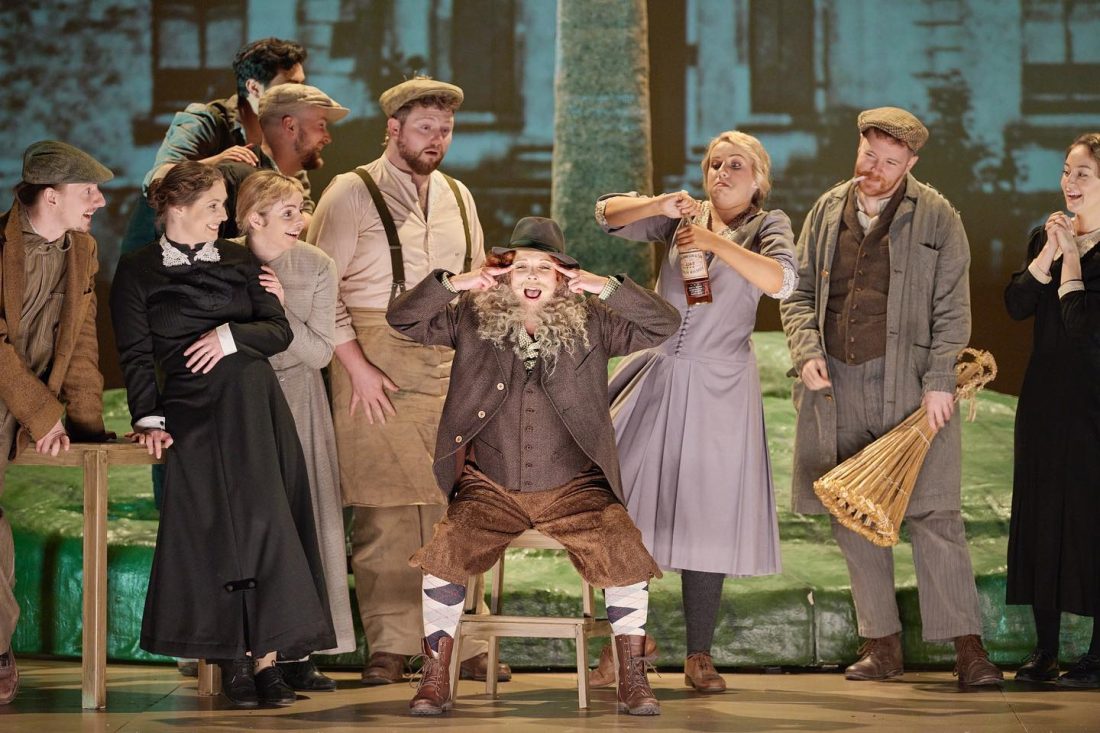 Irish National Opera Cosí fan tutte opening night at the Gaiety Theatre, Dublin
Photos by Ros Kavanagh. An amazing group of colleagues @elainekelly_conductor @sarahsoprano_ @gemmanb_mezzo @milandariush @gianluca_margheri_bassbaritone @irishnationalopera #willmorgan and the fabulous Irish National Opera Chorus. Despina Debut and Gaiety Theatre debut.
#despinadebut #irishsingers #operasingersofinstagram
This is a new image from my Instagram feed;
Let me know what you think (or follow me) if you are so inclined!