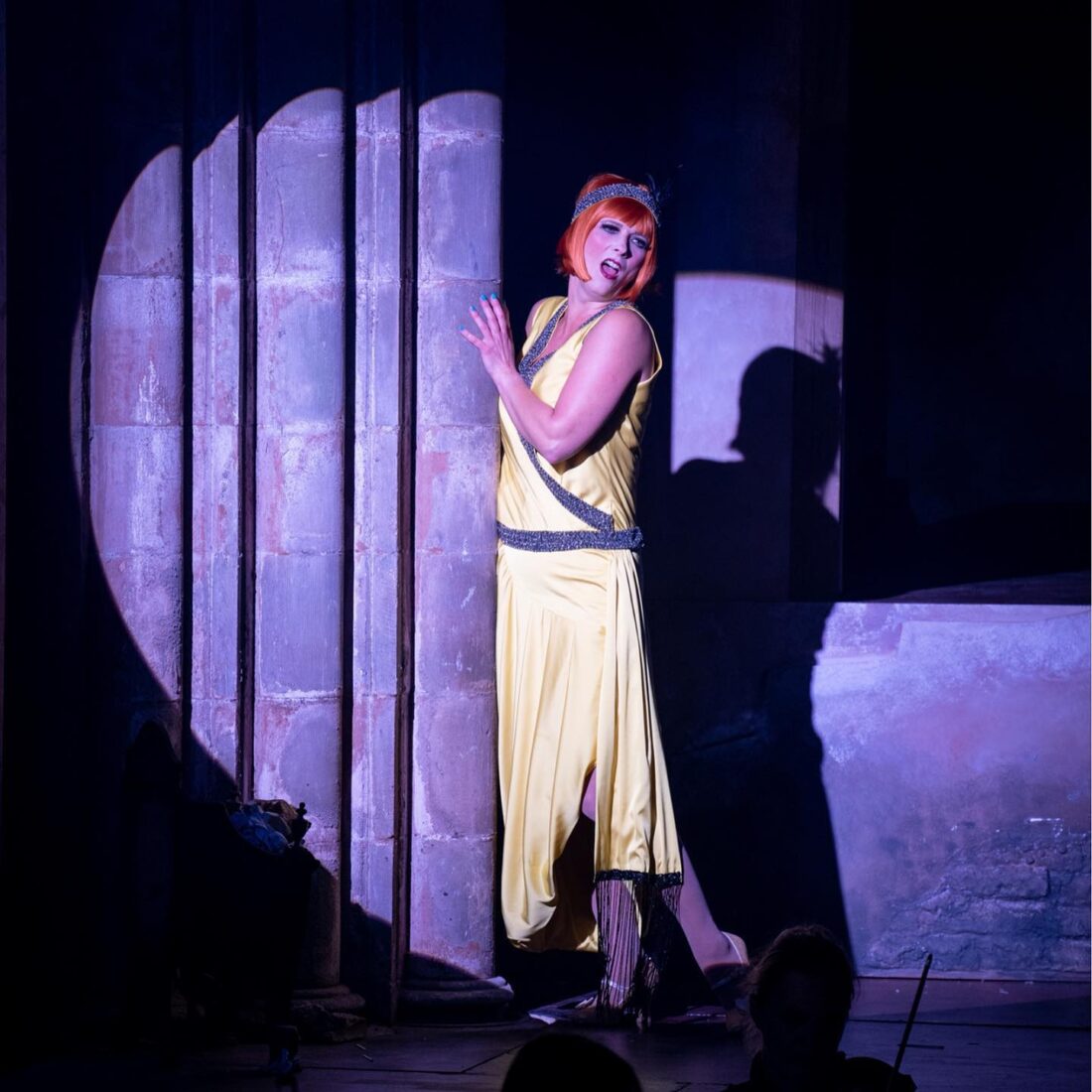 Oops! I'm a day late! Happy World Opera Day!
Here's a few pics of recent opera escapades. I've just started a new project too, and another new one next week. I'm so relieved to be back at work, doing what I love to do.
Photos from La bohème, Northern Ireland Opera 2021; Griselda, Irish National Opera, 2019; Ulysses, Opera Collective Ireland, 2018; film 'Old Friends and other Days' NI Opera, 2021.
This is a new image from my Instagram feed;
Let me know what you think (or follow me) if you are so inclined!