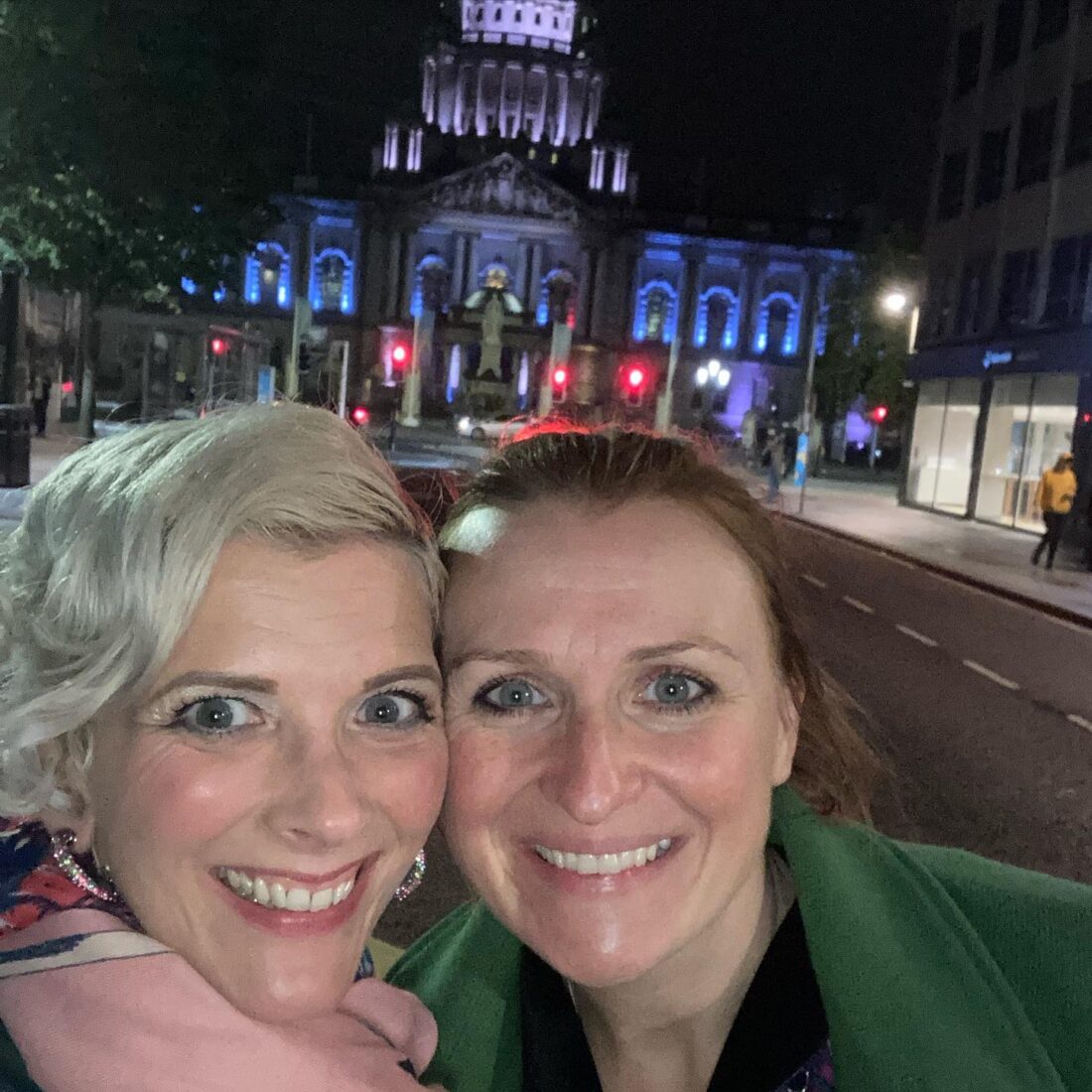 When your pal comes all the way from Scotland to hear you sing
… you know she's a good one! This was us coming home from the last night of La bohème with @northernirelandopera Belfast city hall is looking a bit wonky. I think it had too much prosecco…!
This is a new image from my Instagram feed;
Let me know what you think (or follow me) if you are so inclined!