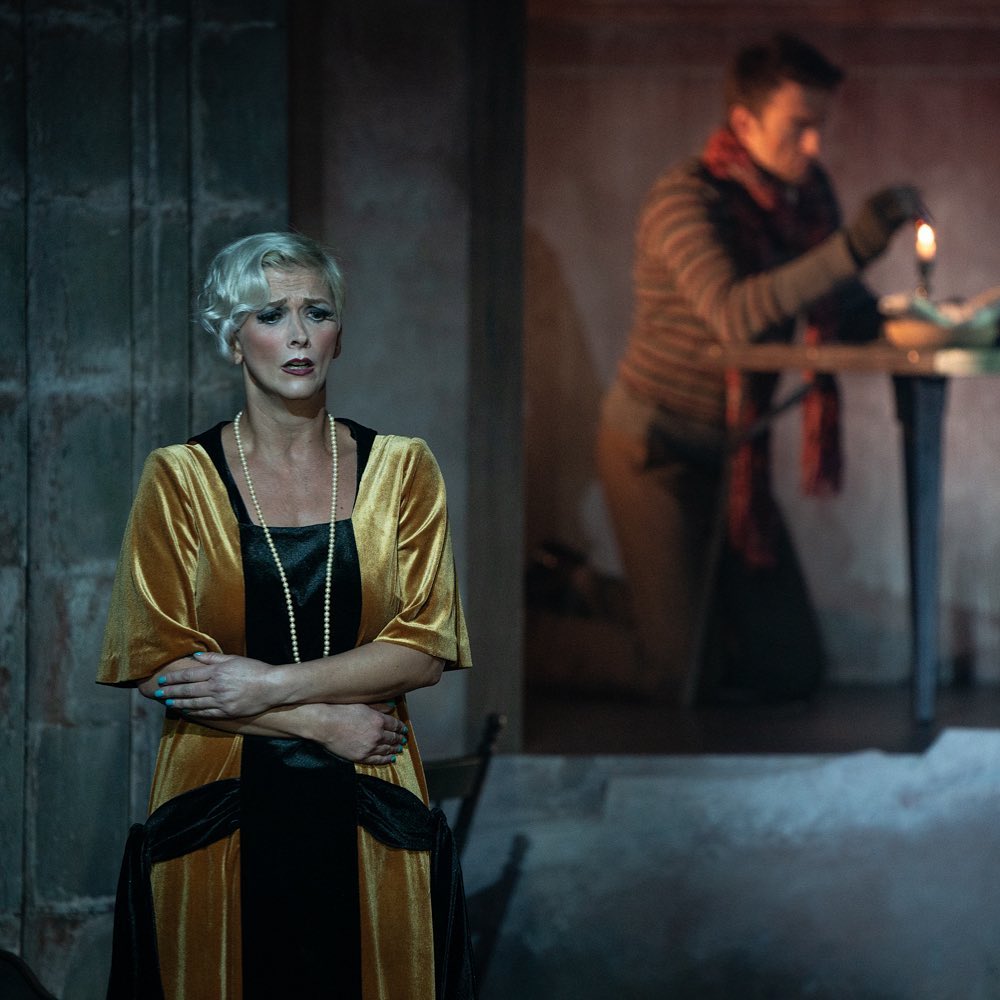 Only two more performances of this awesome show
Great reviews coming in, and I'm really enjoying working with this dream team. I'll definitely have the post show blues….!
La bohème with @northernirelandopera @cameronmenziesdirector @rebeccalangconductor
This is a new image from my Instagram feed;
Let me know what you think (or follow me) if you are so inclined!