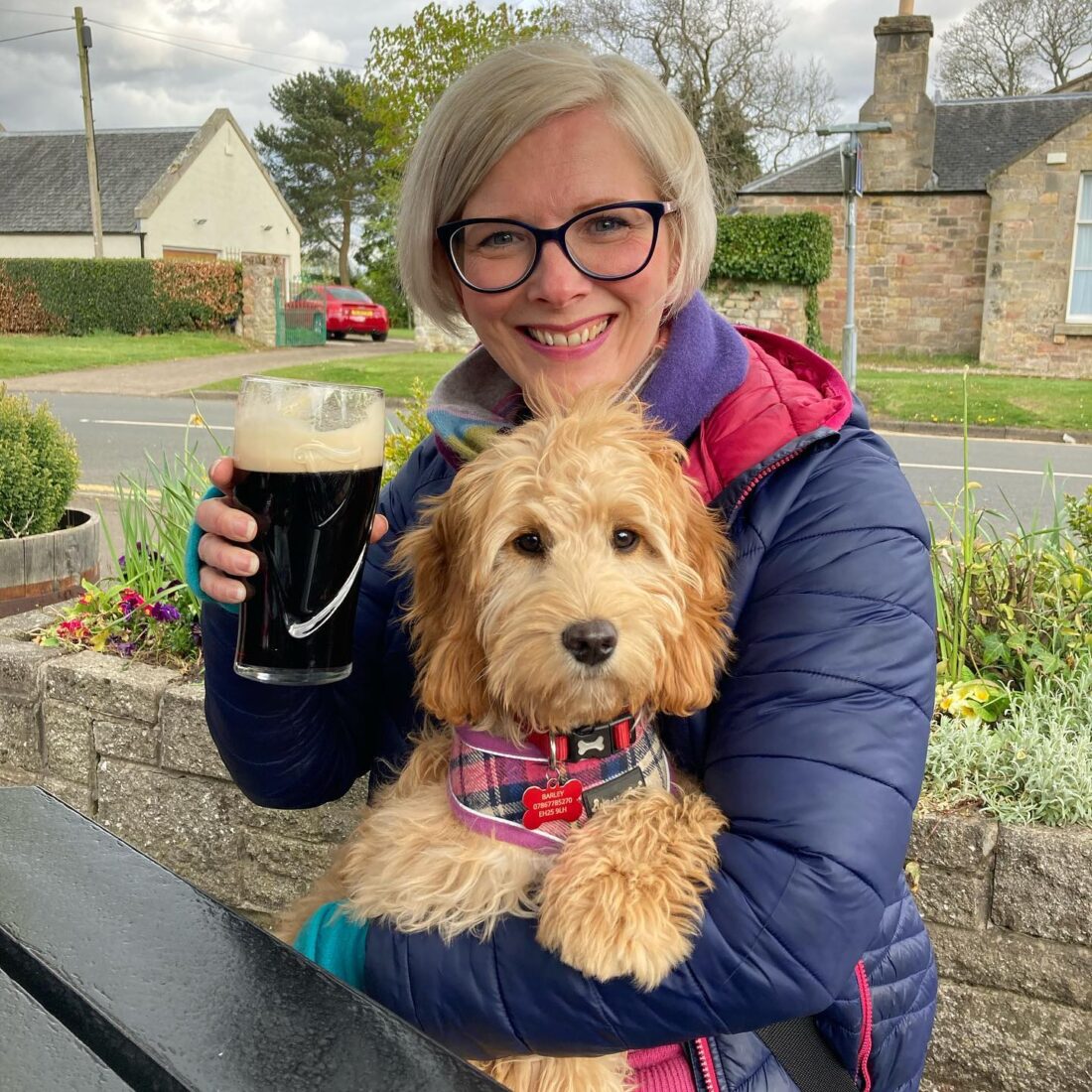 A weekend spent in a wigwam by the sea
Much swimming, bodyboarding, bbq-ing and resetting. Then back home to Roslin for a pint in our local! So glad that @theoriginalrosslyninn is open again. With fabulous artwork on the Guinness!
This is a new image from my Instagram feed;
Let me know what you think (or follow me) if you are so inclined!