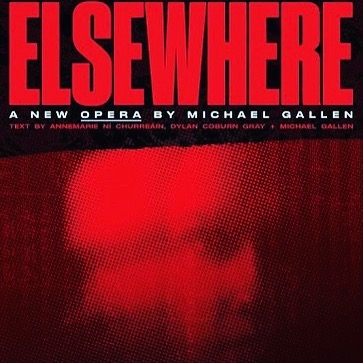 Only two days left to vote for the FEDORA prize!
We're currently in pole position.
Elsewhere is an incredible new opera by Michael Gallen, telling the story of the 1919 Monaghan Asylum Soviet – an unbelievably true story.
Please vote for us! Link in bio.
This is a new image from my Instagram feed;
Let me know what you think (or follow me) if you are so inclined!