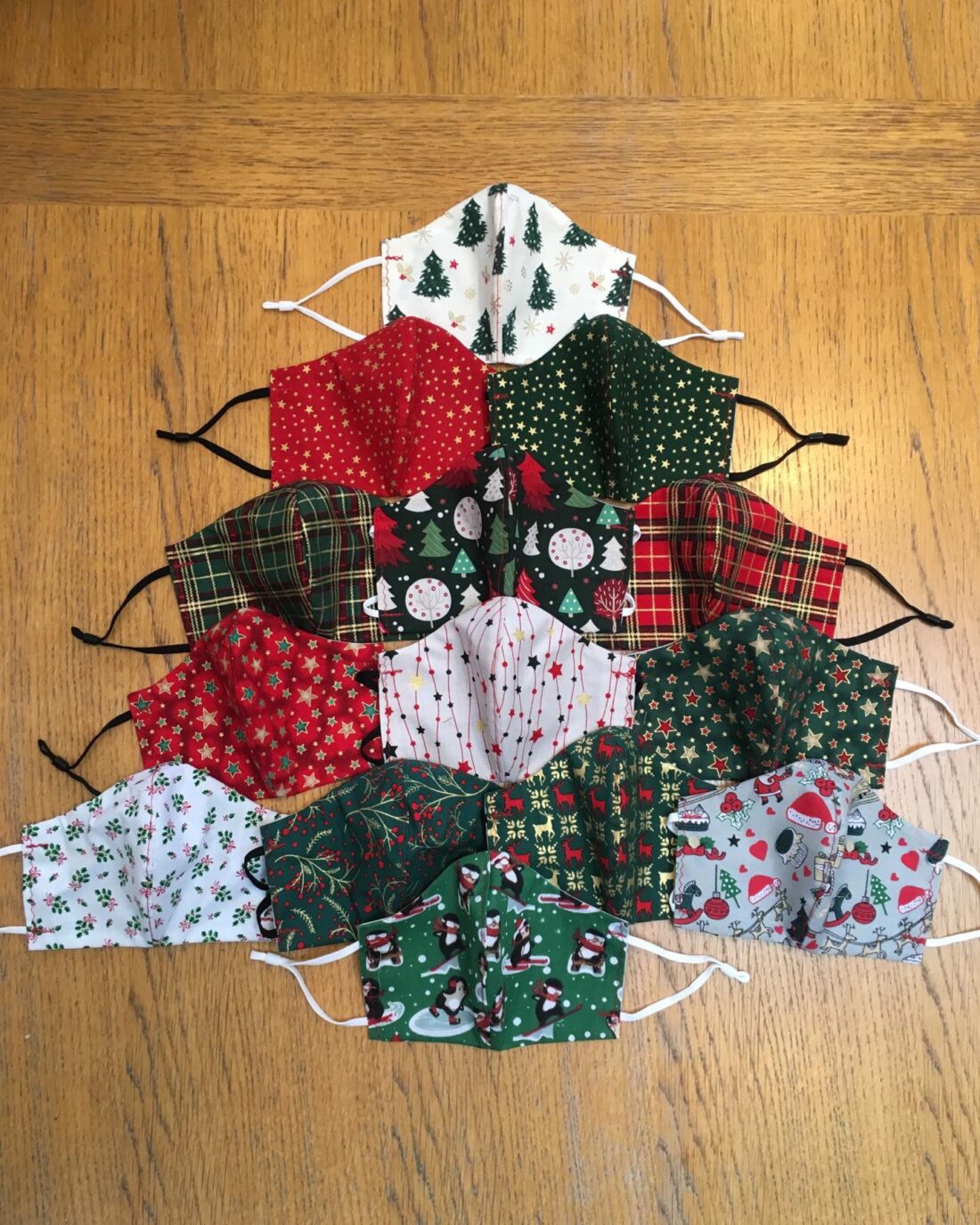 Do they know it's Christmask time?
Last orders, ladies and gents.
Please order by PM or on https://madeinmidlothian.com/store/the-singer-s-sewing-machine by Sunday evening.
This singer has some singing to do(woohoo!!!), so orders made after Sunday won't arrive much before Christmas.
#madeinmidlothian #christmask #singerswhosew
This is a new image from my Instagram feed;
Let me know what you think (or follow me) if you are so inclined!