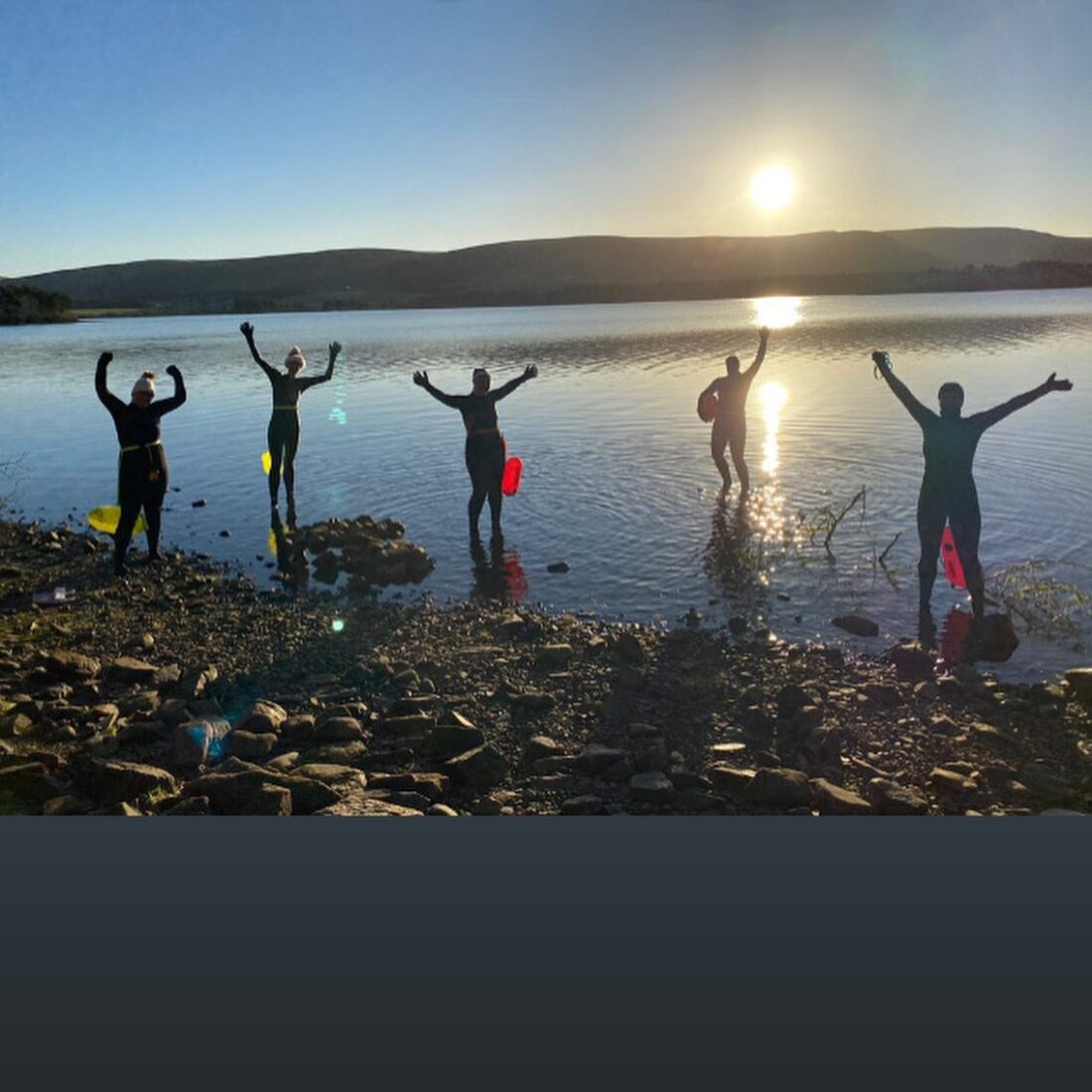 A swim with some mad women who have helped me through 2020
Air temp -1, water temp 3.8.
There was ice on the edge of the water…
Happy Christmas Eve!
This is a new image from my Instagram feed;
Let me know what you think (or follow me) if you are so inclined!