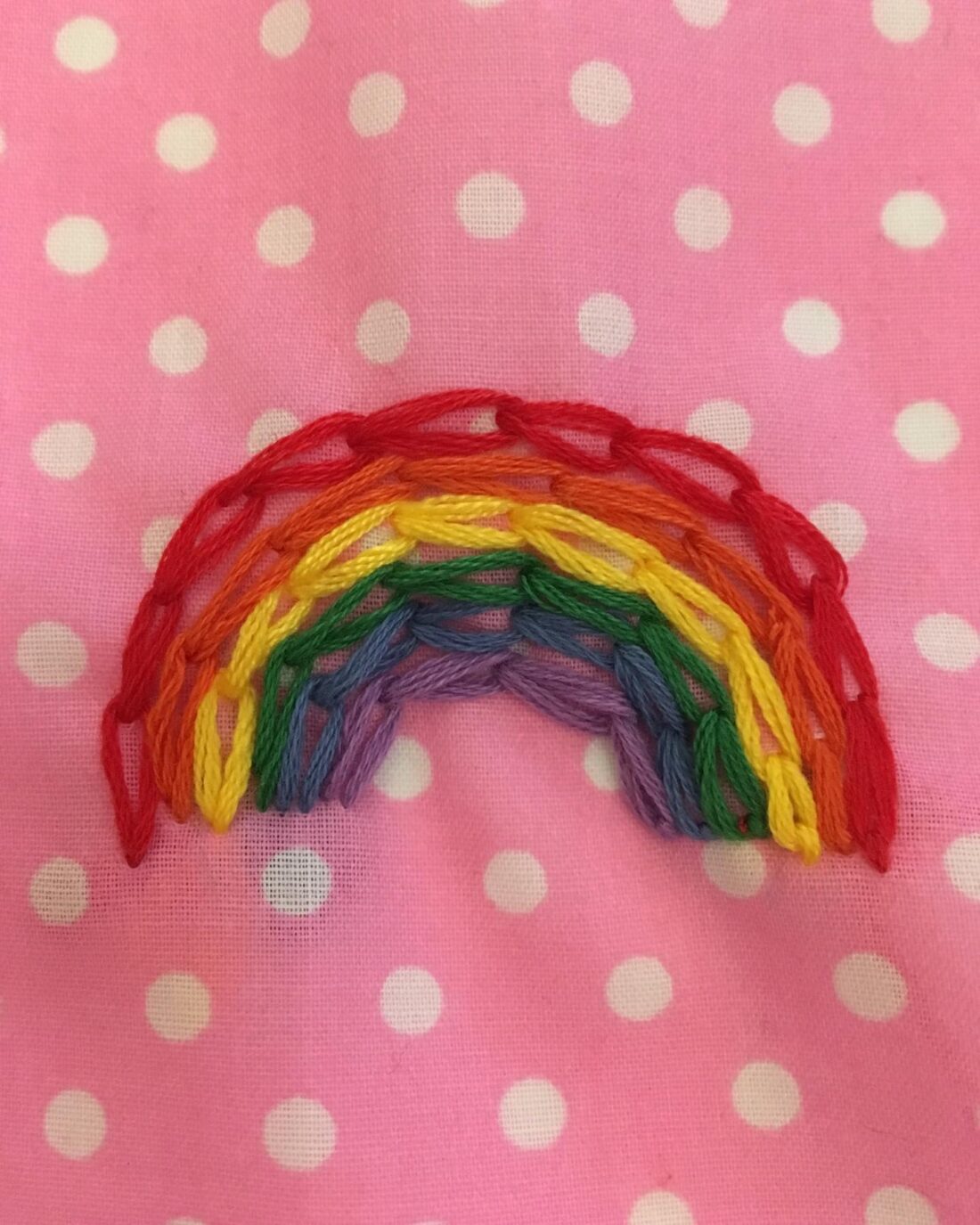 Hope…
Every night I do a Rainbow Meditation with my little girl to get her off to sleep.
It is challenging to keep our kids reassured at this weird time. But we need to remind them there is hope.
This is a new image from my Instagram feed;
Let me know what you think (or follow me) if you are so inclined!