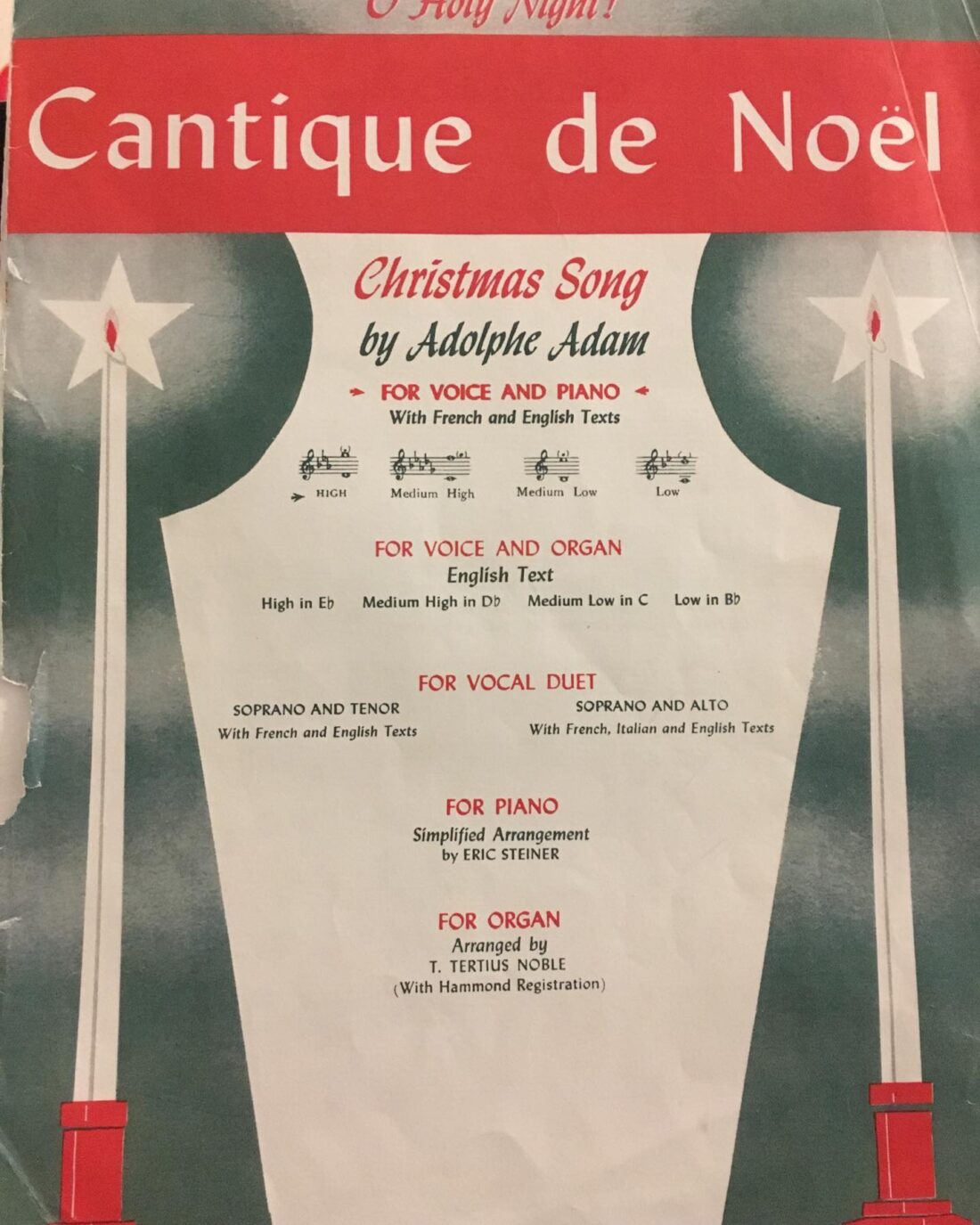 Having to dust off this beauty for a project I'm not sure I can divulge yet…
this one always gets me. My dad used to sing this so well, and I still miss him dreadfully. I can still hear his top B flat ringing out.
#operasingersosinstagram #isthisviable #oholynight#secretproject
This is a new image from my Instagram feed;
Let me know what you think (or follow me) if you are so inclined!