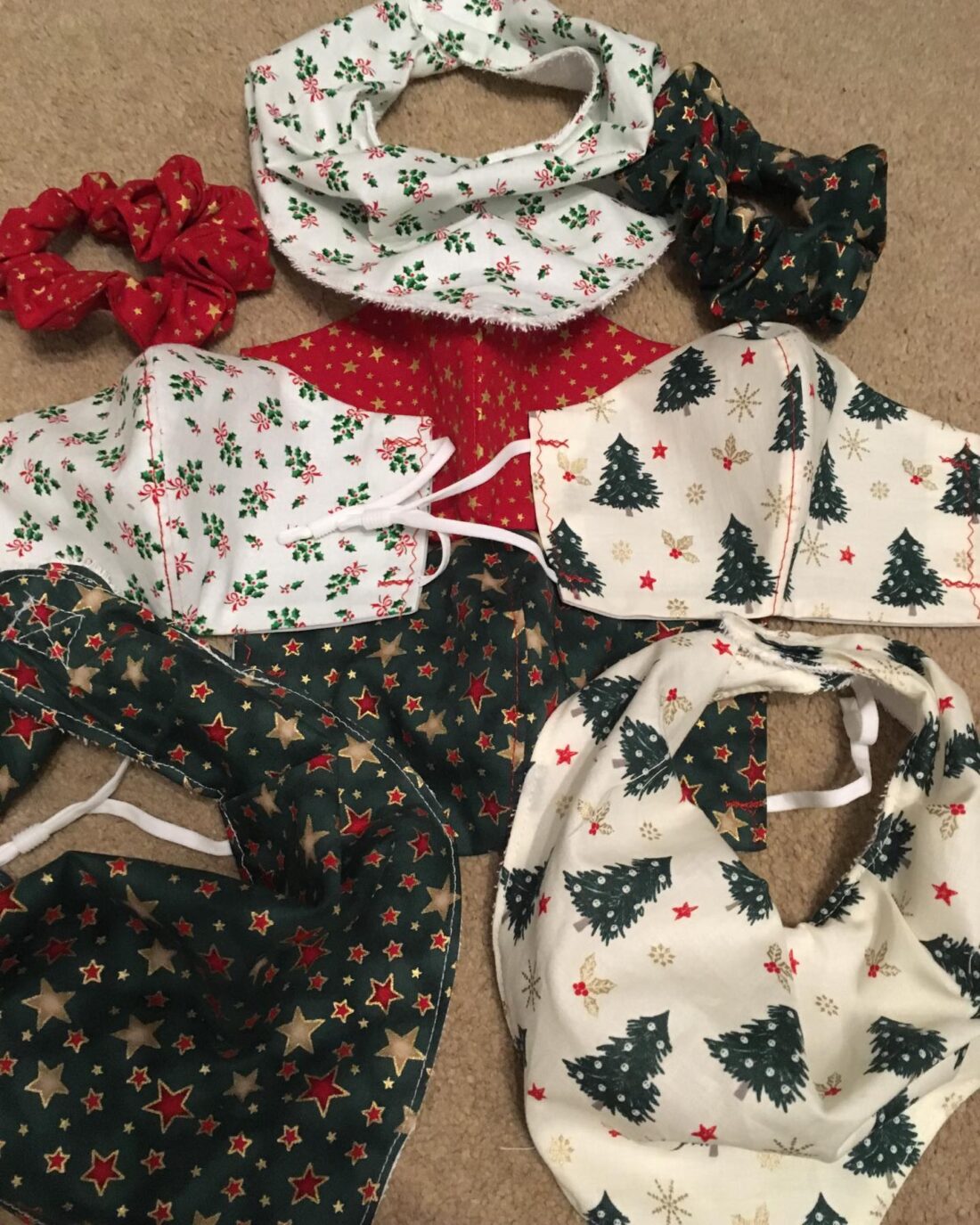 Christmas bibs, scrunchies, and masks!
Brand your whole family! This is one part of my Christmas collection for The Singer's Sewing Machine.
Available to order by PM or on here
#madeinmidlothian
This is a new image from my Instagram feed;
Let me know what you think (or follow me) if you are so inclined!