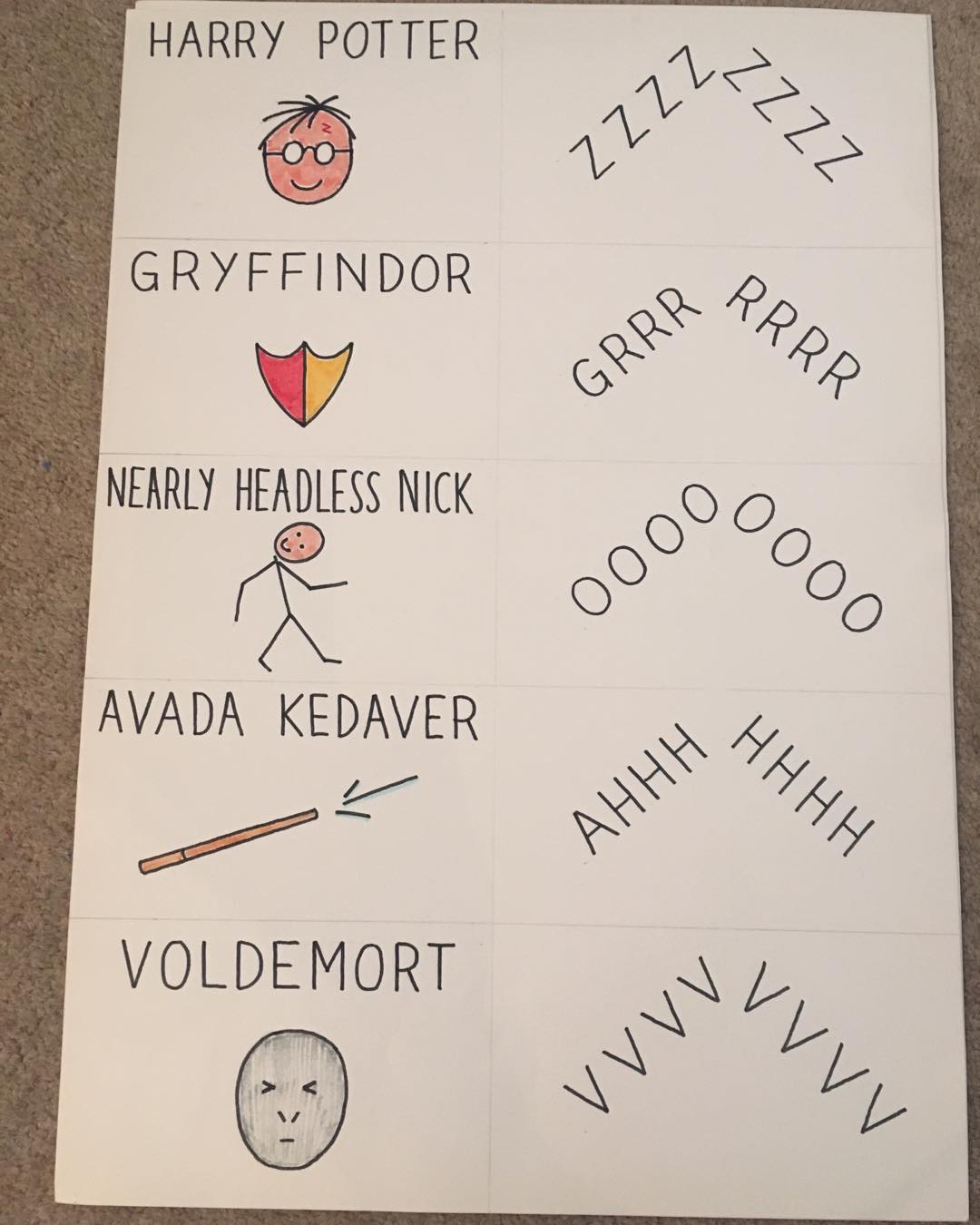 Disproportionately pleased with myself for my new Harry Potter warm up
…being premiered today in @edintfest Culture Club Classes. It feels weird to be wearing this yellow t-shirt again…!
This is a new image from my Instagram feed;
Let me know what you think (or follow me) if you are so inclined!