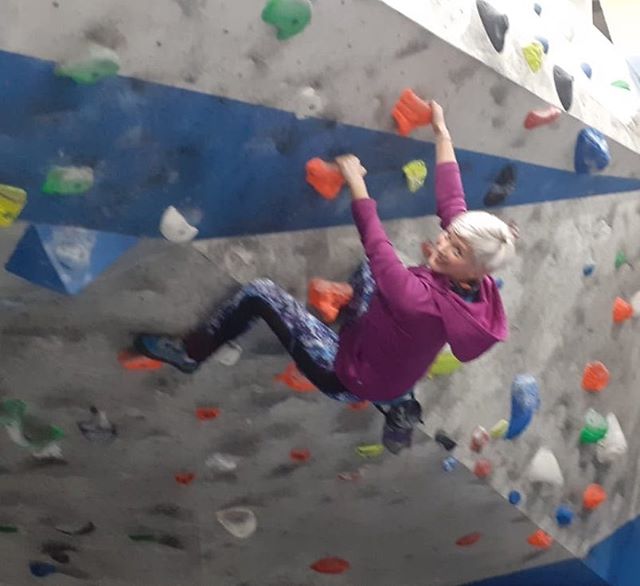 Friday night is climbing night!
I'm so glad to be back climbing with my friends. It's been a crazy week back at home, so it was good to unwind and let off some climbing steam.
#singerswhoclimb #ladiesnight #operasingersofinstagtram
This is a new image from my Instagram feed;
Let me know what you think (or follow me) if you are so inclined!