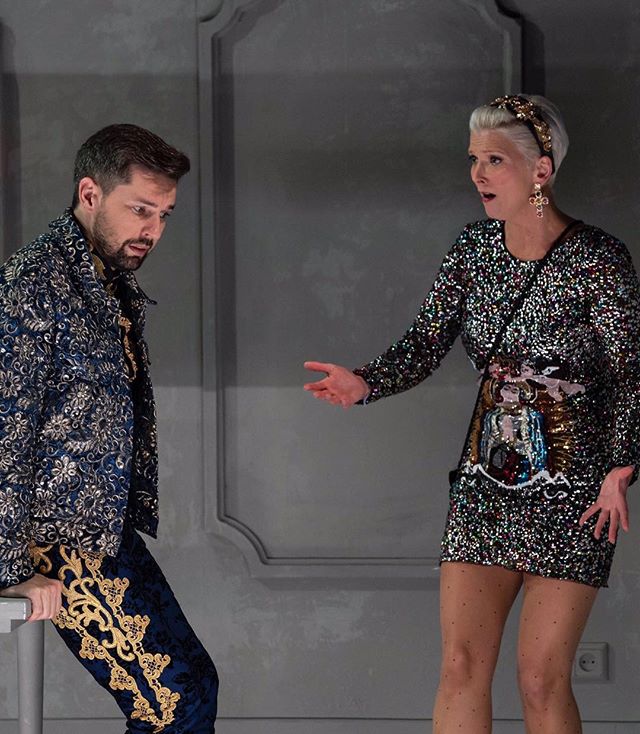 Watch this space!
Tomorrow, I will be taking over @irishnationalopera Instagram! I'm a bit of a novice when it comes to posting stories, so bear with me…
Tomorrow we'll be in Kilkenny – one of my favourite spots of the tour.
#operasingersofinstagram #INOGriselda #irishopera #soprano
This is a new image from my Instagram feed;
Let me know what you think (or follow me) if you are so inclined!