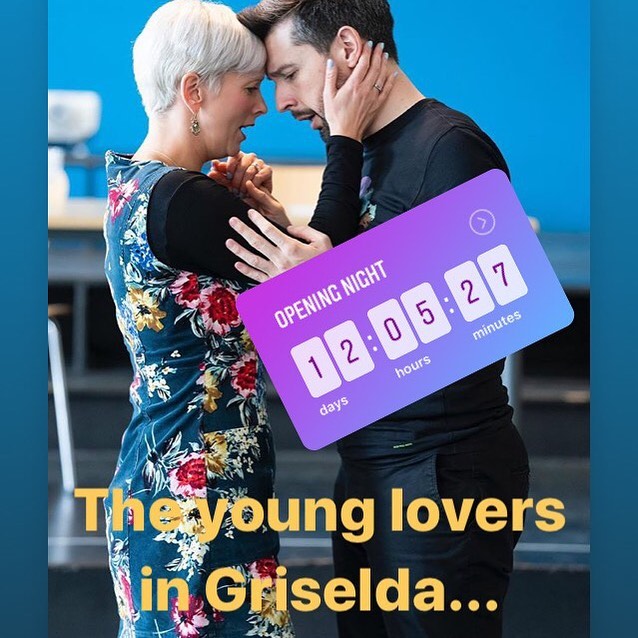 This is our last week of rehearsals in Dublin before…
…heading to Galway with @irishnationalopera for Vivaldi's Griselda.
We have the set structure today. It's mahoosive!
#vivaldi #operasingersofinstagram #INOGriselda #singerswhoclimb #irishsoprano
This is a new image from my Instagram feed;
Let me know what you think (or follow me) if you are so inclined!