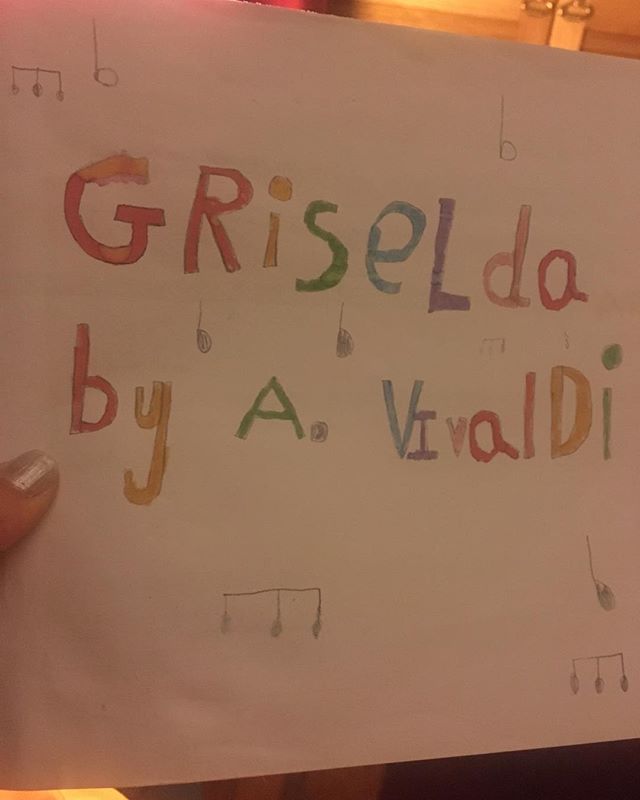 I told my dad a couple of years ago…
that If I hadn't secured a role with a national company by the end of 2019, I was going to contemplate another career. This morning I started rehearsals @IrishNatOpera with an amazing cast and creative team. He would have been proud.
#INOGriselda
This is a new image from my Instagram feed;
Let me know what you think (or follow me) if you are so inclined!