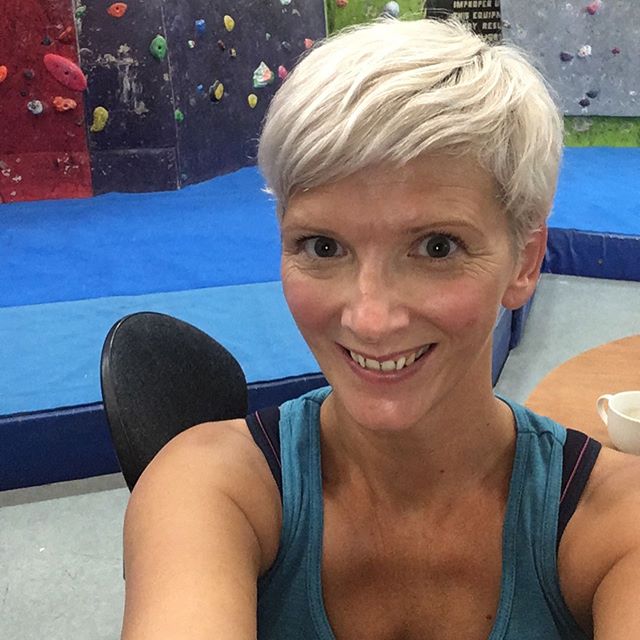 A day off from rehearsals, so I went climbing
20 minutes walk from my digs, so extremely happy about that. Also I CAUGHT A LEAF!!! Every autumn, I try to catch leaves falling from the trees. This year was the earliest catch ever. It bodes well…!
#singerswhoclimb #vivaldi #autumn #irishsingers #singersofinstagram
This is a new image from my Instagram feed;
Let me know what you think (or follow me) if you are so inclined!