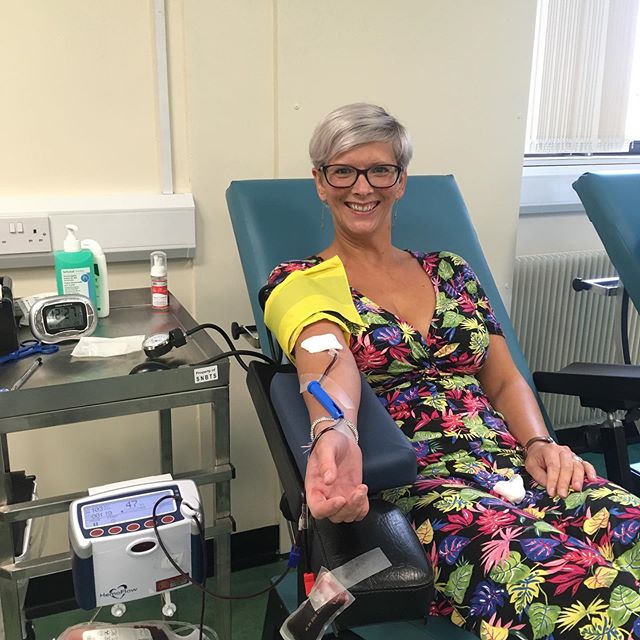 Today I gave blood
I know a lot of people whose lives have been affected by cancer – thinking of three families at the moment in particular. Cancer patients often need blood transfusions or blood products.
As friends of the cancer patient or their family, we can often feel impotent – as if there is nothing we can do to help. But there is – we can give blood, or donate money to charities who do amazing work, like @macmillancancer and @clicsargent
Give blood, if you can. It takes less than an hour, they treat you like a rock star and you get a free cuppa and choccie biccies. And you can justifiably have KFC for lunch.
#fuckcancer #giveblood #lotsofbloodleft
This is a new image from my Instagram feed;
Let me know what you think (or follow me) if you are so inclined!