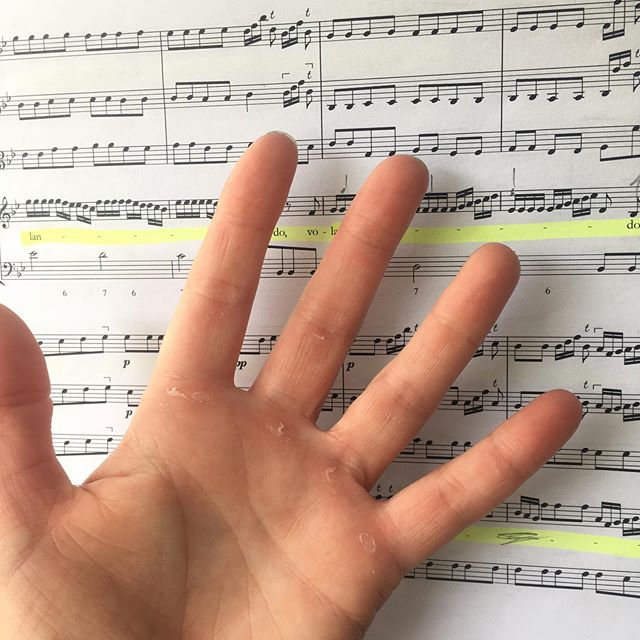 These are not hands the hands of a pianist.
Thankfully. My hands are sore after a cheeky climb at Eden Rock today… but now back to Vivaldi prep for @irishnationalopera rehearsals starting soon! #INOGriselda #singerswhoclimb
This is a new image from my Instagram feed;
Let me know what you think (or follow me) if you are so inclined!