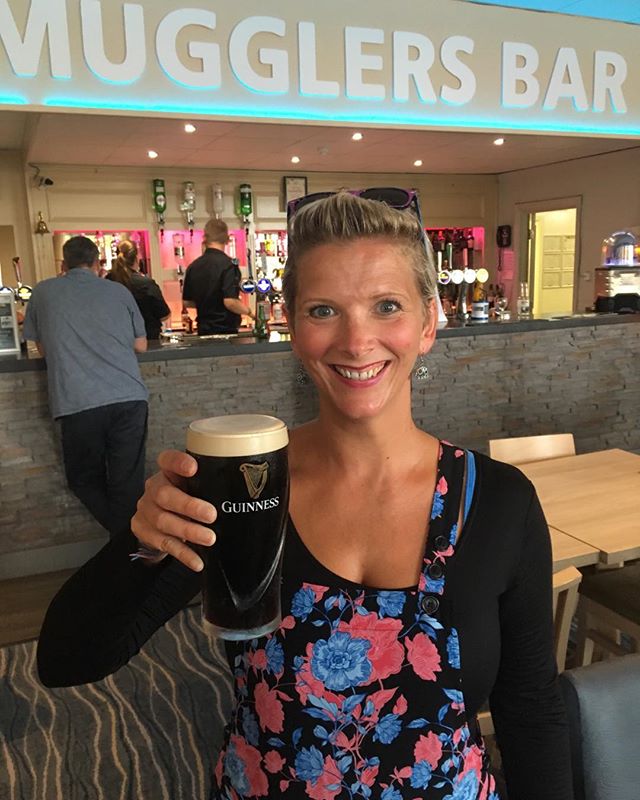 Pint for Frank number 21
In Pease Bay last Friday after a brilliant day in the sea. The last thing dad bought me was a super duper wetsuit, so he'd be glad it's getting lots of use.
#cheersfrank
This is a new image from my Instagram feed;
Let me know what you think (or follow me) if you are so inclined!