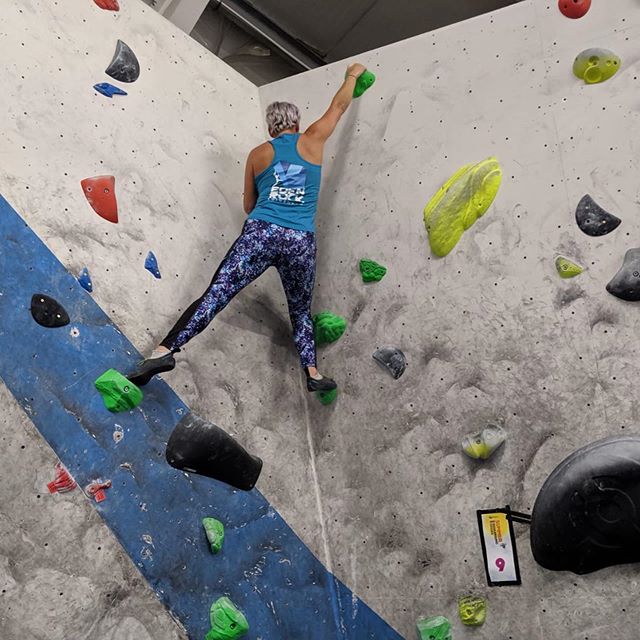 It's been a while since I last posted…
but last night's climbing was awesome. New greens @edenrockedinburgh and lots of fun with good pals. A great way to spend a Friday night.
#thisgirlcan #singerswhoclimb #triathlontraining?
This is a new image from my Instagram feed;
Let me know what you think (or follow me) if you are so inclined!