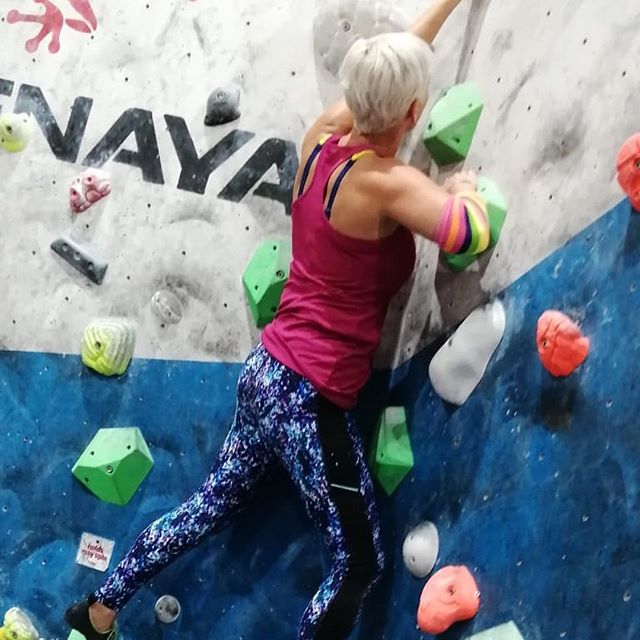 Friday night is climbing night!
Great night of climbing, but my forearms turned to jelly on one climb, which wasn't a very nice feeling. Supportive pals helped me down…! #singerswhoclimb #operasingersofinstagram #fridaynightclimb
This is a new image from my Instagram feed;
Let me know what you think (or follow me) if you are so inclined!