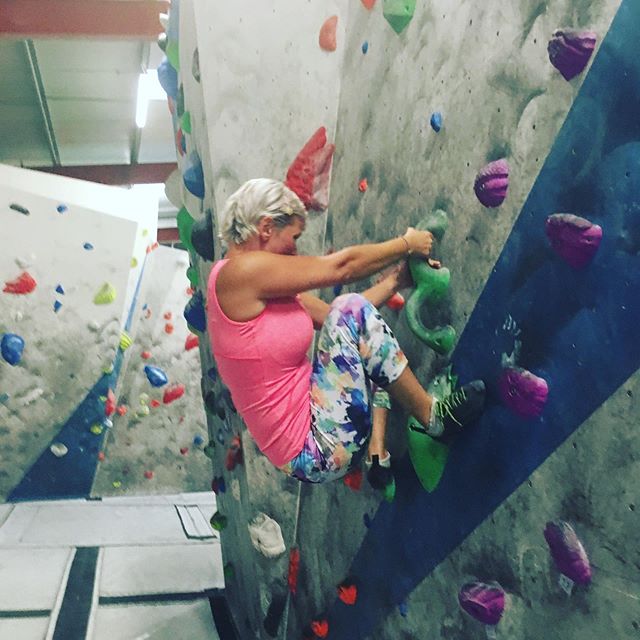 Normal service has resumed
After a couple of glorious weeks in France, now back at the climbing @edenrockedinburgh for Ladies' Night. It was a real challenge (and lots of fun) last night, but onwards and upwards.
#twoweeksholidayundidmyfitness #climbingsinger #climbingmojo #illgetitback
This is a new image from my Instagram feed;
Let me know what you think (or follow me) if you are so inclined!