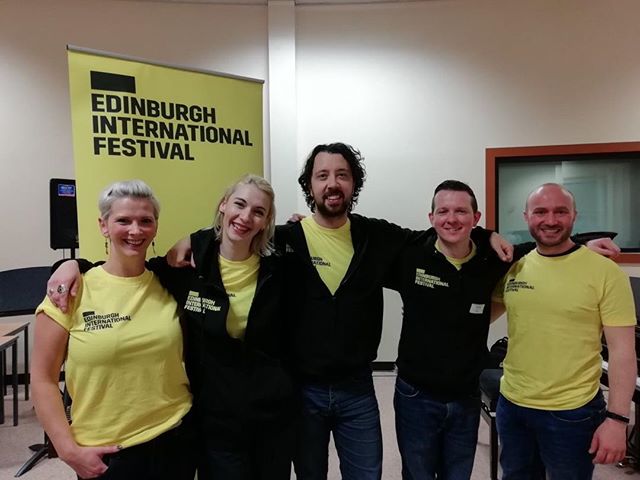 No climbing photos from last night…
But here is a photo of the wonderful team that completed 12 @edintfest Eugene Onegin workshops in 5 days in various schools in and around Edinburgh. This photo also perfectly exhibits why I don't wear t-shirts.
This is a new image from my Instagram feed;
Let me know what you think (or follow me) if you are so inclined!