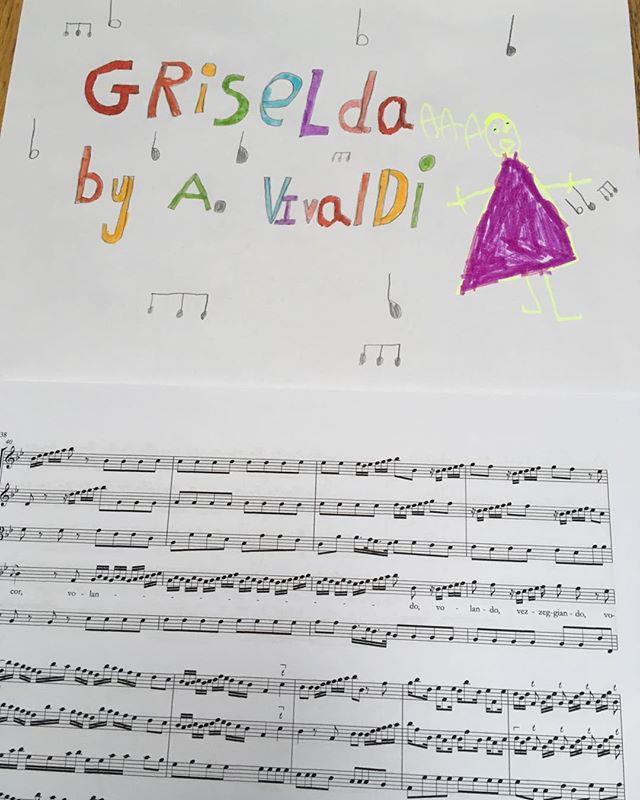 My Griseldaaaaa holiday study score.
Lucas and Orla made it and I love it. I hope it won't get ruined when I'm by the pool…. it's me in the pink dress, singing 'aaaaaa', apparently.
@irishnationalopera #irishsoprano #vivaldiopera #toomanynotes
This is a new image from my Instagram feed;
Let me know what you think (or follow me) if you are so inclined!