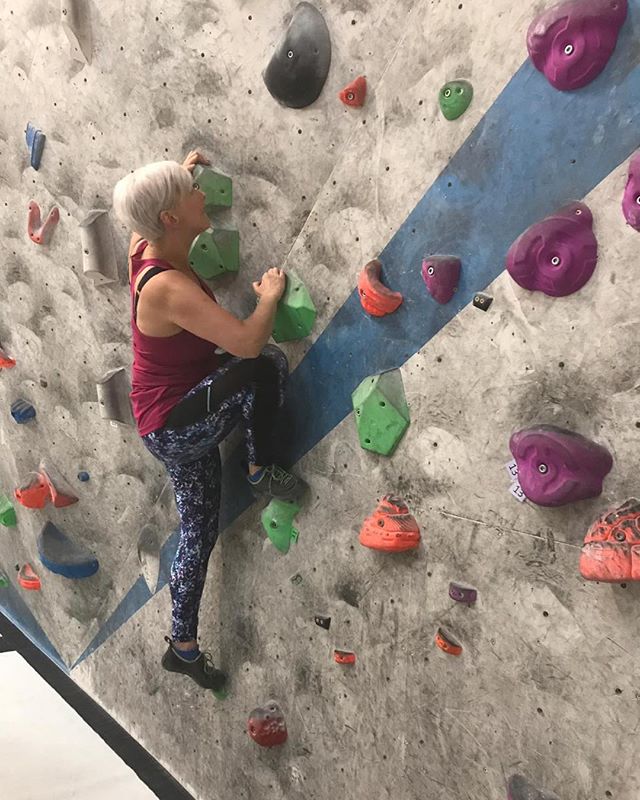 Friday night was climbing night again
Managed some good greens. Now up early to do my first ever park run at Vogrie, for the @hellomilc takeover.
#triathlontraining #climbingsingers #singerswhoclimb #singersofinstagram
This is a new image from my Instagram feed;
Let me know what you think (or follow me) if you are so inclined!