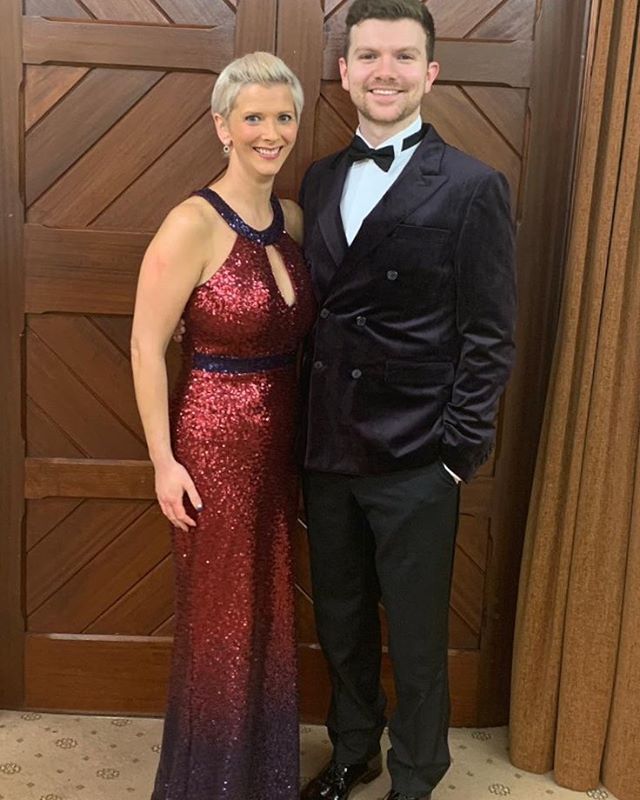 Concert in Navan with Andrew Gavin
A lovely concert with my good pal @agavin_tenor and Mairéad Hurley in Navan at the weekend
Last one before Christmas. Which is just as well as I've now got a throat lurgy. I'll be mostly singing Christmas songs in the style of Barry White this week.
This is a new image from my Instagram feed;
Let me know what you think (or follow me) if you are so inclined!