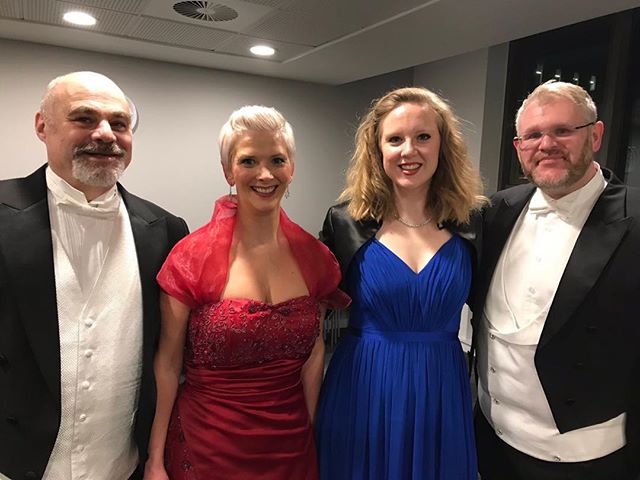 Beethoven Missa Solemnis at the RNCM
A wonderful experience and we all survived! @acs1945 @maestrostefano2016 Bravi Tutti. #beethoven #lotsofnotes #soprano Mezzo – Emma Stannard; Tenor – Christopher Turner; Bass – Andrew Greenan.
This is a new image from my Instagram feed;
Let me know what you think (or follow me) if you are so inclined!