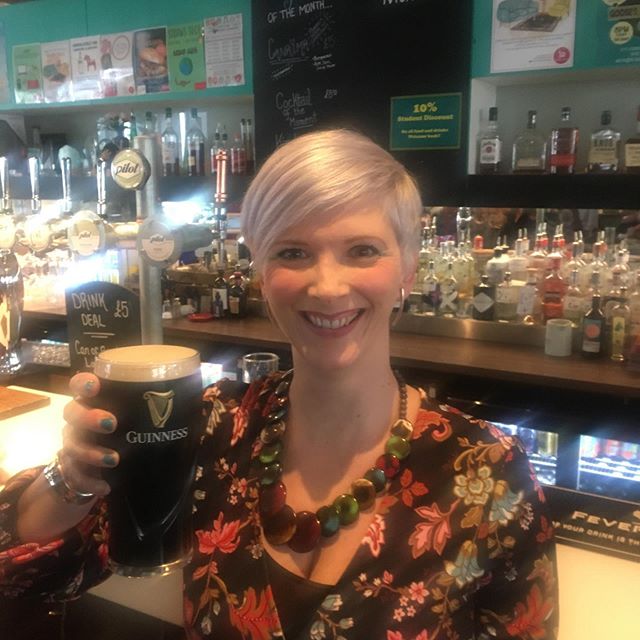 Pint for Frank number 26… Orla fancied some too. Shared this one with my best friend who is just about to move to France. Check out his @ililaptopstand eco and sleek laptop stand. We've known each other longer than we haven't…
This is a new image from my Instagram feed;
Let me know what you think (or follow me) if you are so inclined!